We all have those products we use everyday, repurchase, and couldn't live without!
This is a simple straight to the point post highlighting 5 products that I couldn't imagine not having.  
Foundation: I love giving my skin a day out of the week where I don't wear any makeup at all. It's important to let your skin breathe. However, I will forever have a good coverage and good quality liquid foundation in my routine.  Currently, I am loving NARS Radiant Longwear Foundation.  My shade is "Mount Blanc" It is 16 hour wear and the perfect amount of moisture/matte.  It doesn't oxidize a strange color or set into lines like some even higher end foundations have done on my skin.  This foundation is on the more expensive side, but for something that is going on your face daily it is worth it.
With this particular foundation, I have found it best to be applied with a brush, not a beauty blender.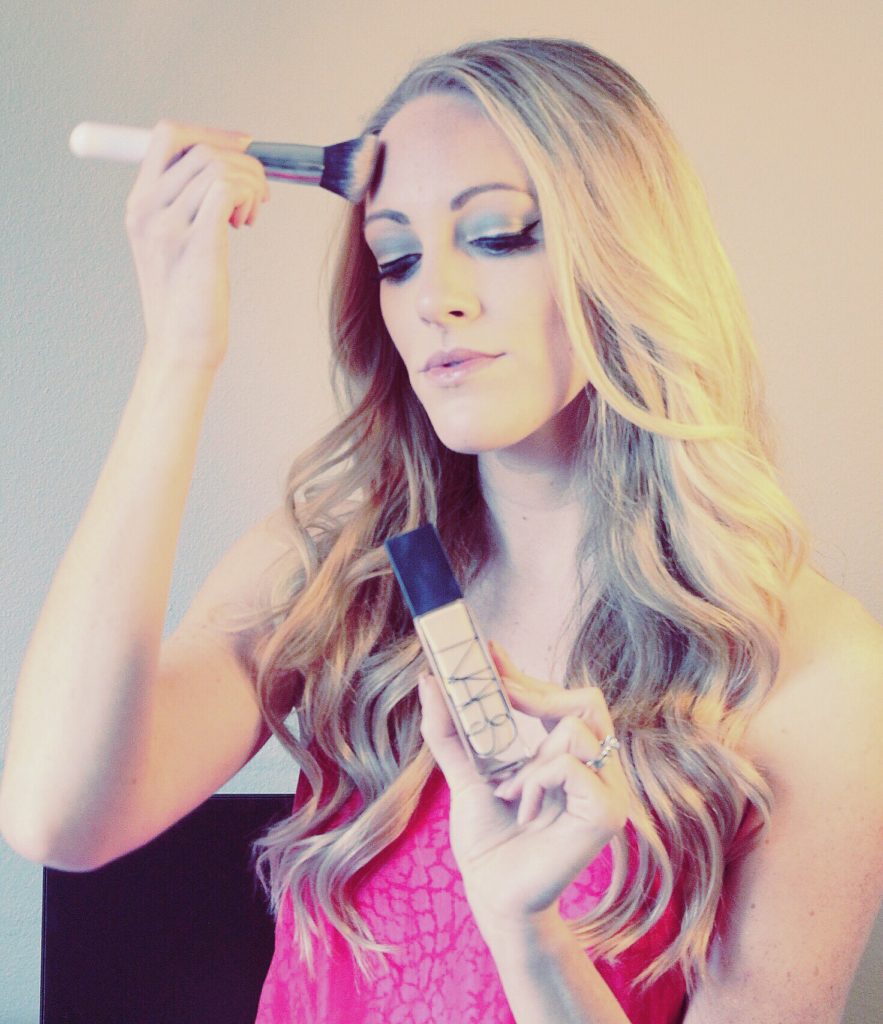 Purple Conditioner: Blondes just want to stay blonde! Every color treated blonde can agree with me that the worst thing is for your bright blonde to go brassy.  As long as I am blonde, I will have a purple conditioner in my hair routine.  I used to use purple shampoo but felt like my hair dried out from leaving the shampoo in for about 5 minutes. Leaving conditioner in your hair is better for your locks and the fact that it is literally purple is a bonus.  "Dry Bar Blonde Ale Conditioner" is one of my favorites.  It is not like some of those purple conditioners that will turn your hair grey if you leave it in too long. It is the perfect balance to me and it smells so incredible.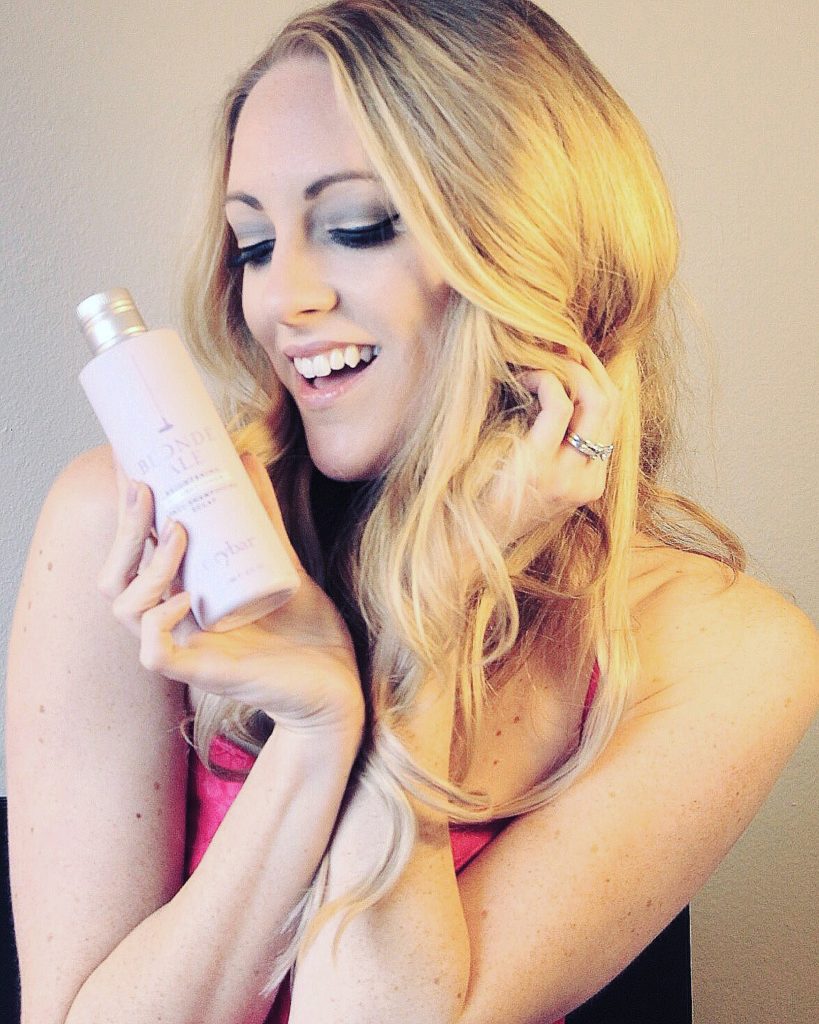 Mascara: If I was on a desert island and could only bring one makeup item with me, it would probably be mascara! I have a couple favorites ranging from high end to drugstore.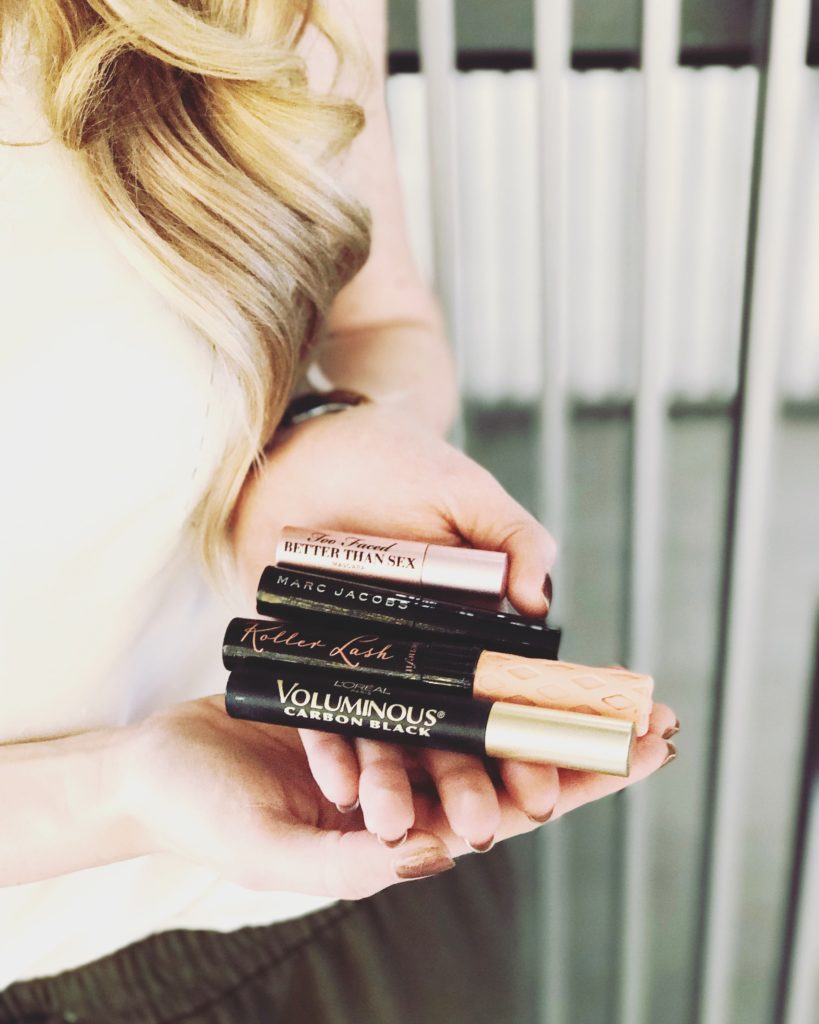 Lip Gloss: I will always be a gloss girl. For day to day wear I love a colored creamy gloss without glitter.  Buxom Lip Cream Gloss and plumper will forever be for me. I have re-purchased these glosses for years and always have one in my bag.  Currently, I am loving "Hot Toddy" however, my other go to colors have been "Blushing Margarita," "Dolly," and "White Russian."  This is the ONLY Lip Gloss/Plumper that feels amazing and doesn't have that "bee sting" tingle feeling of a plumper.
Tangle Teezer: I have used this particular hairbrush for the past 6 years now, and would never break up with it.  I have naturally curly/wavy hair that gets incredibly tangled after washing as well as throughout the day.  The Tangle Teezer is phenomenal for getting your wet hair untangled without pulling your hair out. When your hair is wet it is more likely to break if you aren't careful when brushing. I will keep it in my purse and use it through out the day.  My husband even bought himself one because he liked how it felt on his scalp!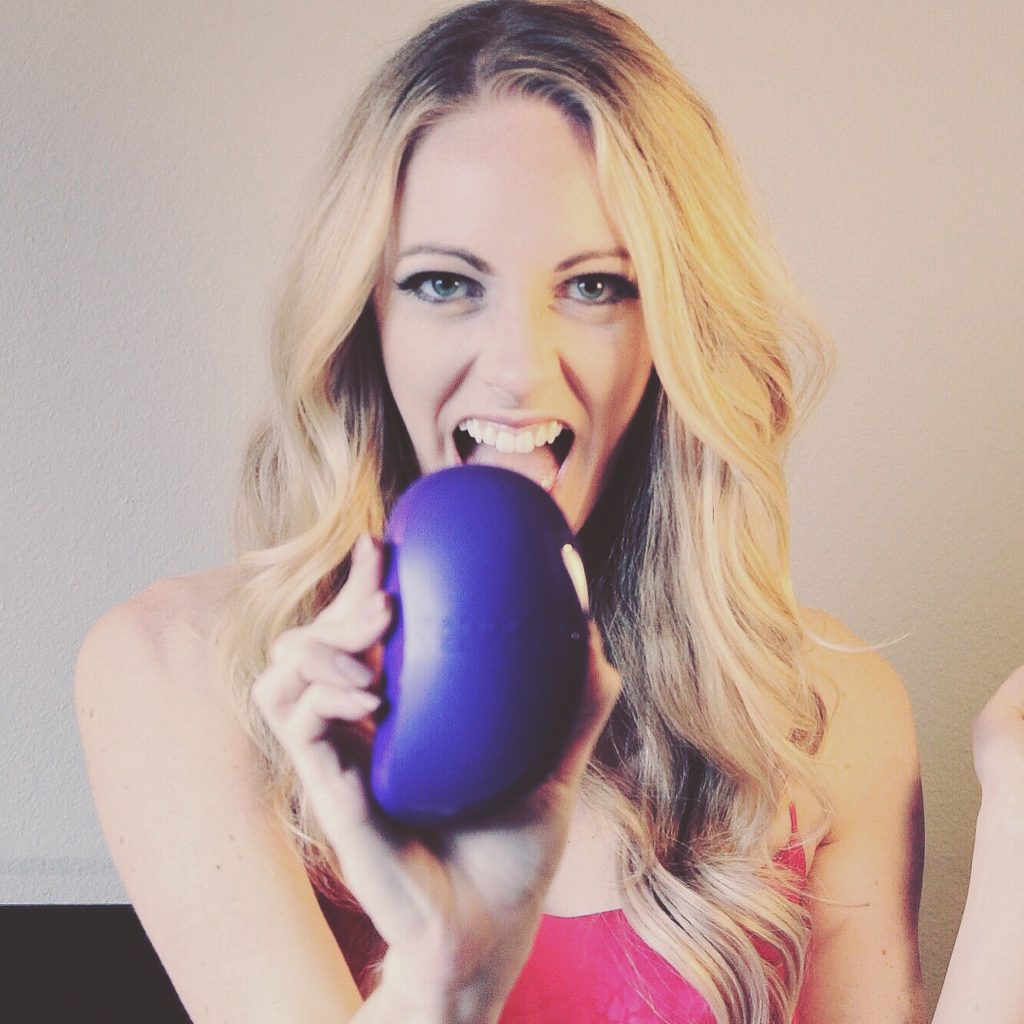 I'd love to hear what products you couldn't live without! Comment below your faithful 5!