The following are brands that I have collaborated with.  I love supporting and working with companies that offer something that I honestly love.  I can't wait to help share your story!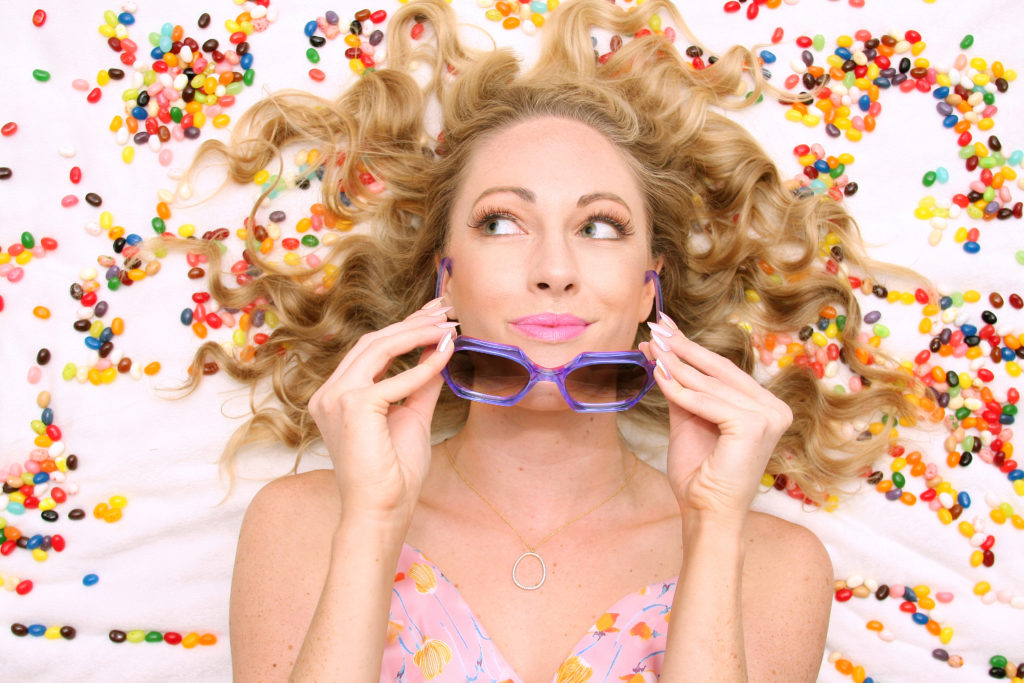 Want to Collaborate? Email: [email protected]
Like To Know It– Shop Your Screenshots From Your Favorite Influencers.
Smile Brilliant – At Home Teeth Whitening With Custom Fitted Trays.
JORD – Luxury Wooden Watches and Custom Engraving.
Kirk and Kirk – Handcrafted Luxury Acrylic Eyewear.
Kristin Magdalene – Slow And Ethical Fashion.
Shop Fashion Stylist – On Trend Apparel. Wear One Give One.
Rocksbox – A Jewelry Subscription Service.
Holistic Beauties – Home Best Face Friend.
LUMENE – Beauty Born Of Light.
Tom Hope – Handcrafted Anchor Bracelets.
KROGER – Grocery And Beverage Company.
Formulate – Personal Care Products Engineered For You.
Harpers Row – Online Apparel Boutique.
Allure Eyewear (Kendall + Kylie Collection) – Trendy Eyewear by Kendall + Kylie.
Fit Tea – Weight Loss and All Natural Tea.
Jewlybox – Jewelry Subscription with proceeds benefiting Dress for Success.