Lets be real. None of us are doing any big traveling at the moment, however I guess we can plan for the future when we are all able to travel again! I love resort and vacation wear. Shopping for a beach vacation is one of my favorite things to shop for! I wanted to share what I had purchased for my trip to the Cayman Islands. (This was pre COVID-19) All of these pieces are from Revolve and most are on a wonderful sale! When I go on vacation to a hot climate, less is more. Rompers and sundresses are my absolute favorite. Why?! It is one item, so you can travel light and bring back more in your suitcase!
You have probably seen a whole lot of tie dye, bright large florals, leopard print and bold solid colors. These trends are all of my favorite things! This trip was so much fun and I highly recommend all of these pieces below! Warmer days are ahead and we will be out and about and vacationing again soon!
First Up! All about the Romp Romp Romper Life.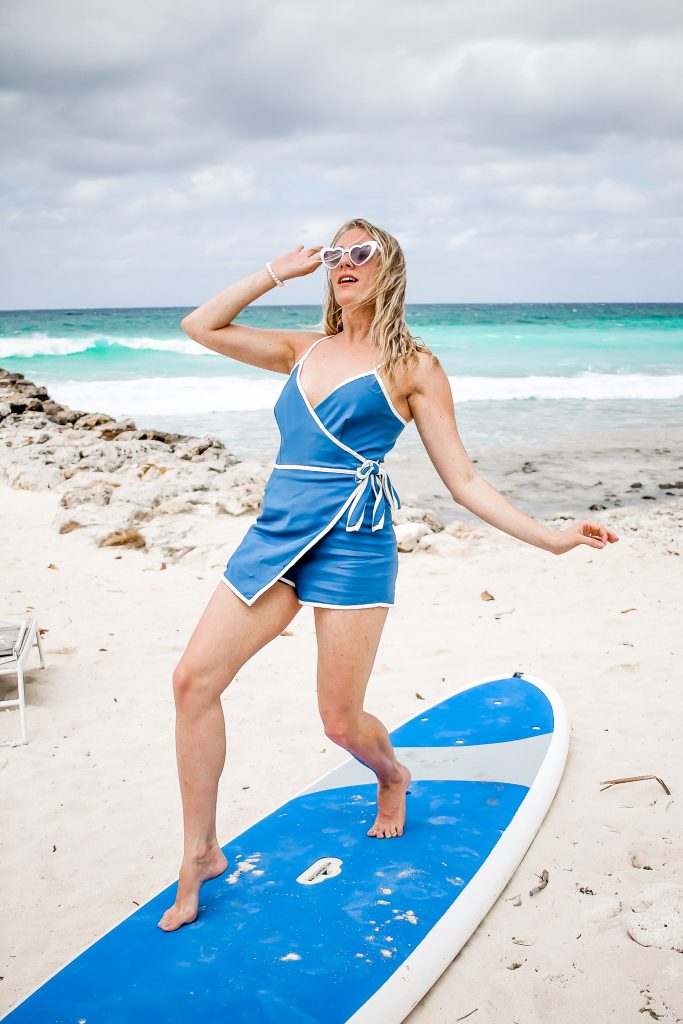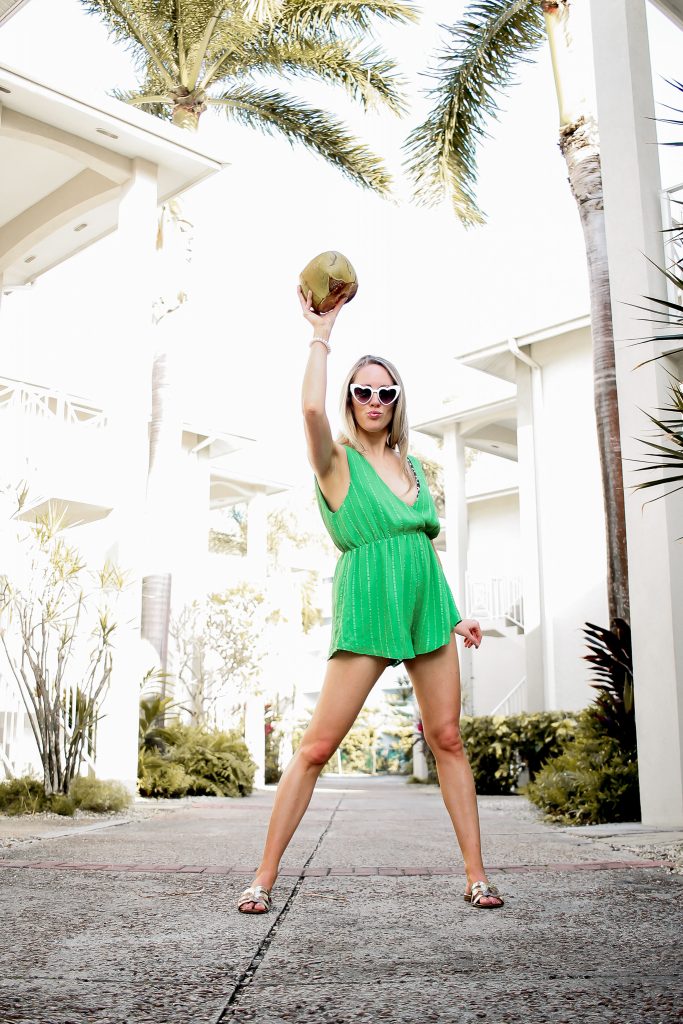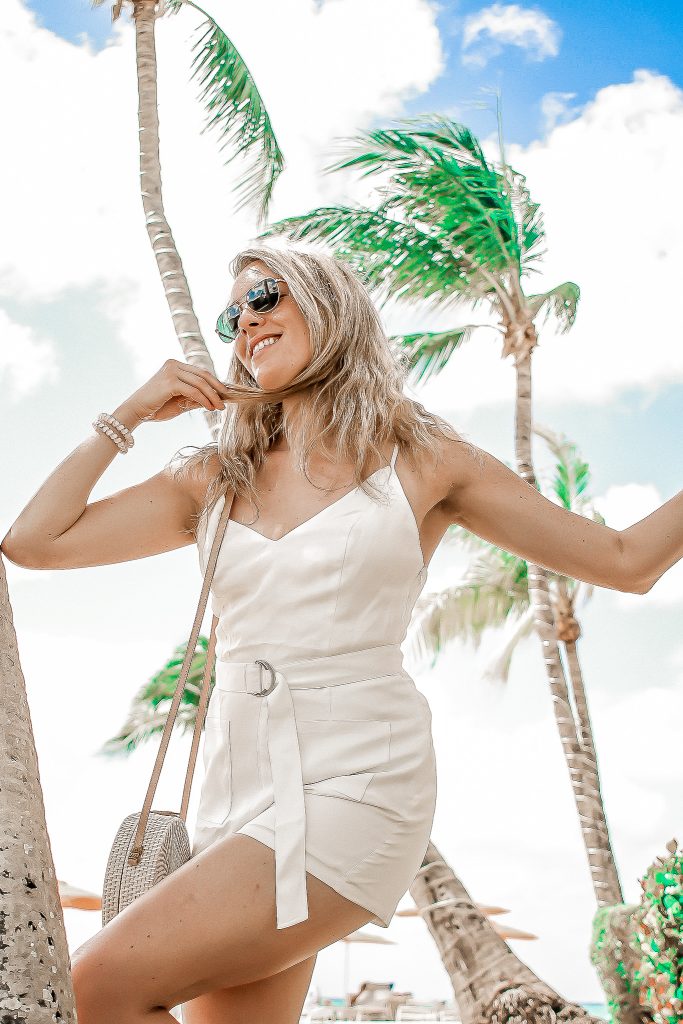 How can we forget Sundresses!?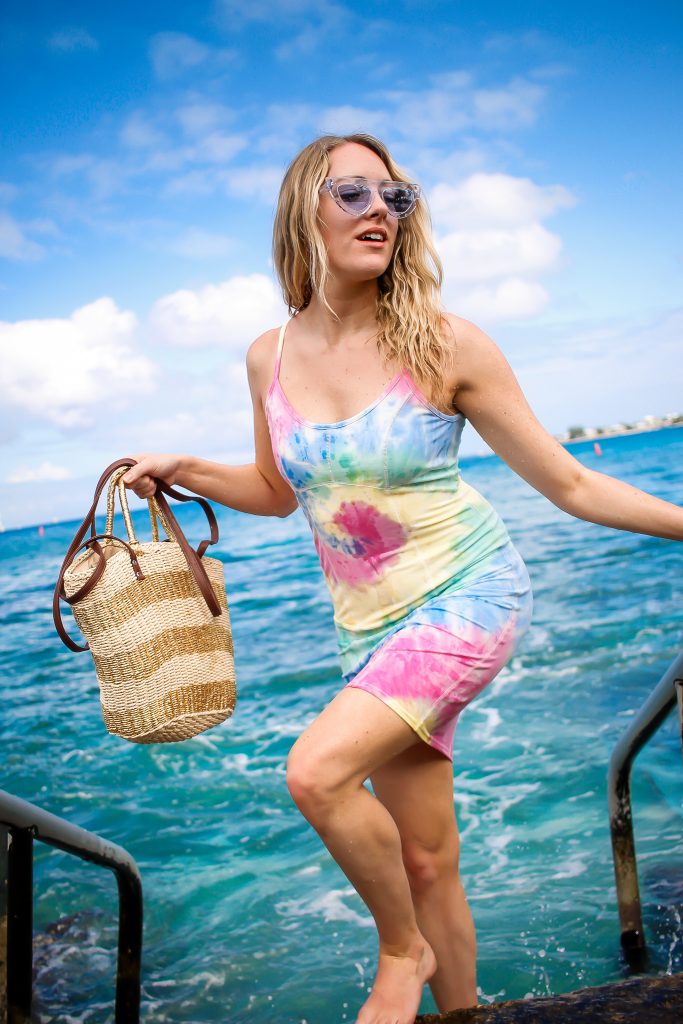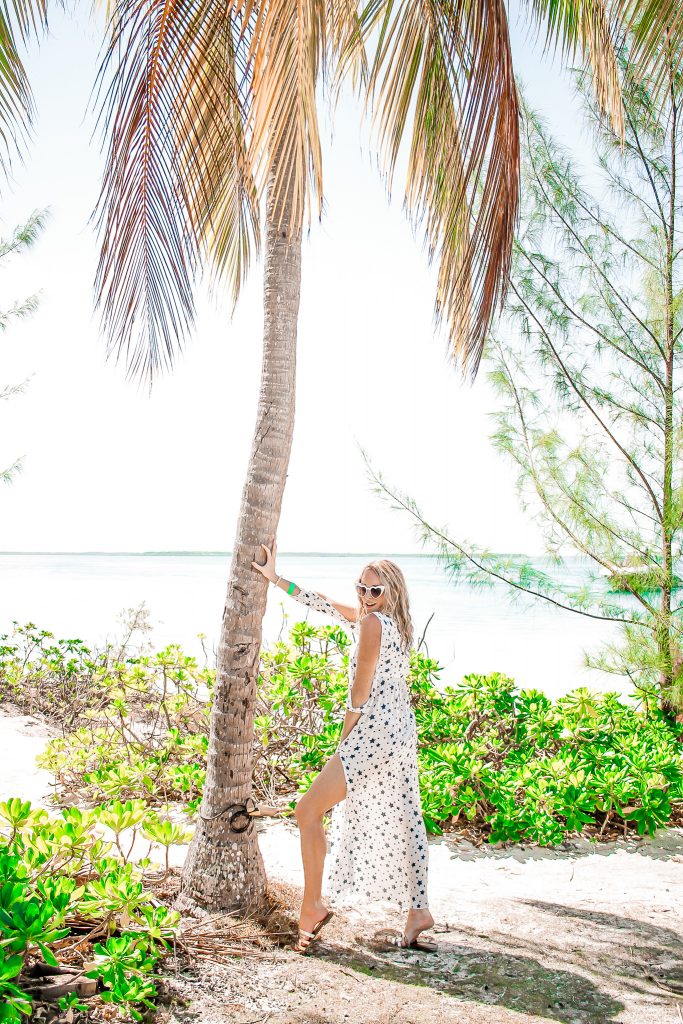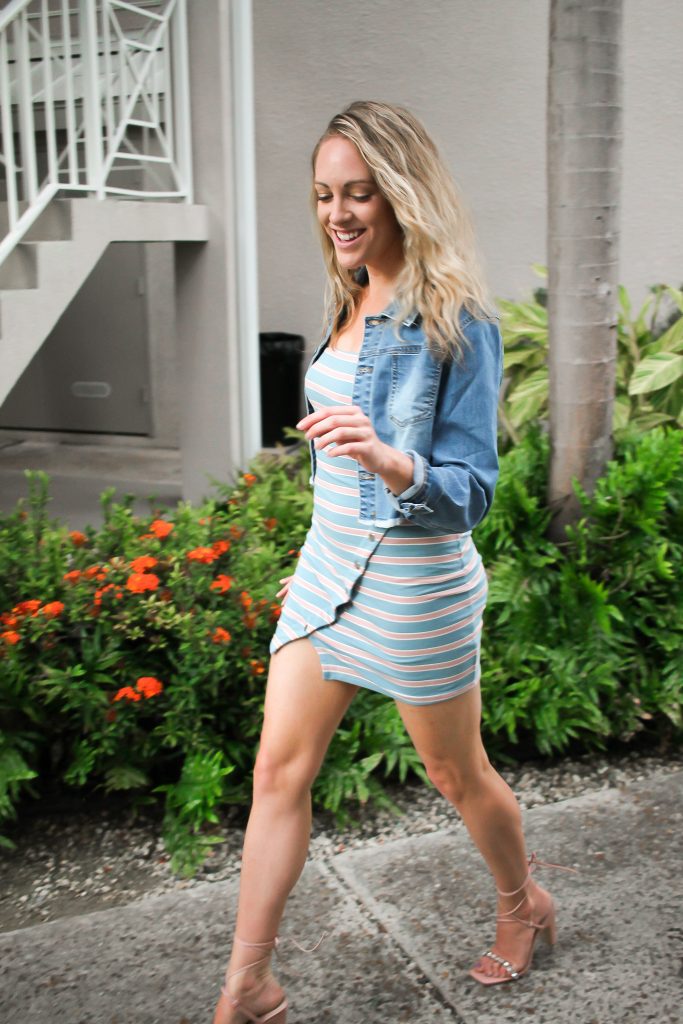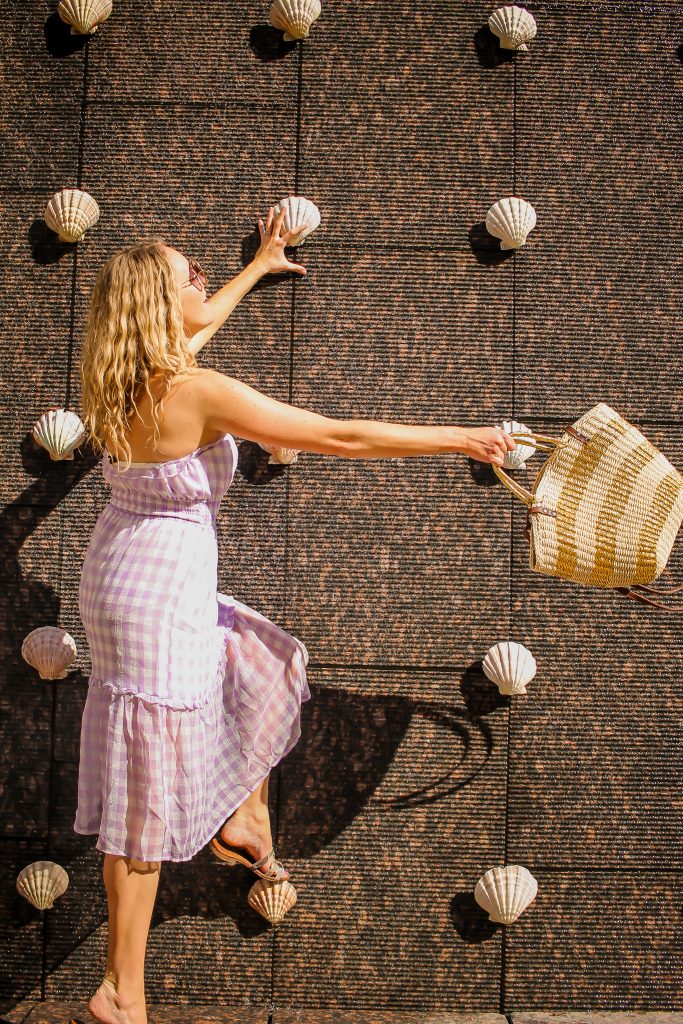 Happy Warm Weather Shopping Beauts!