Chicwish strikes again! I seriously love Chicwish. They have such beautiful pieces for any season that are amazing quality, fit gorgeously and look expensive without totally breaking the bank. I have another Chicwish Haul with three different looks that will go so well for your winter wardrobe.  Outfit inspiration is below with the items linked for you!
I can't believe I didn't own a turtle neck white sweater dress before now. It is such a staple for a winter wardrobe. It is comfy and completely chic for going out. Pair it with over the knee boots for a sassy look or put leggings or tights with it and boots. So easy to style and it will no doubt be in style for the years to come.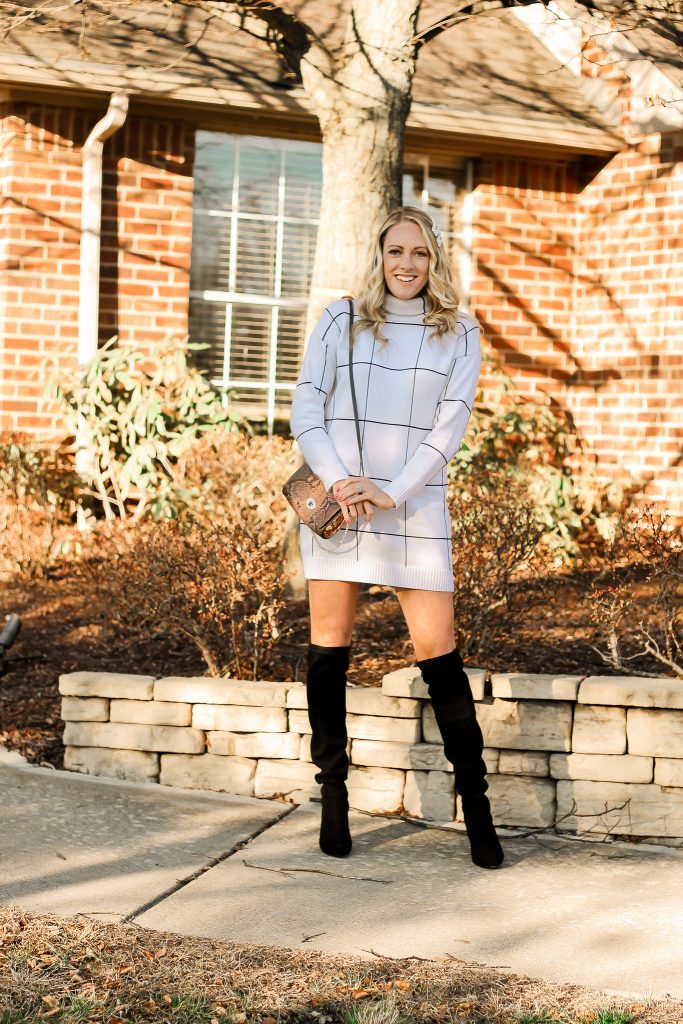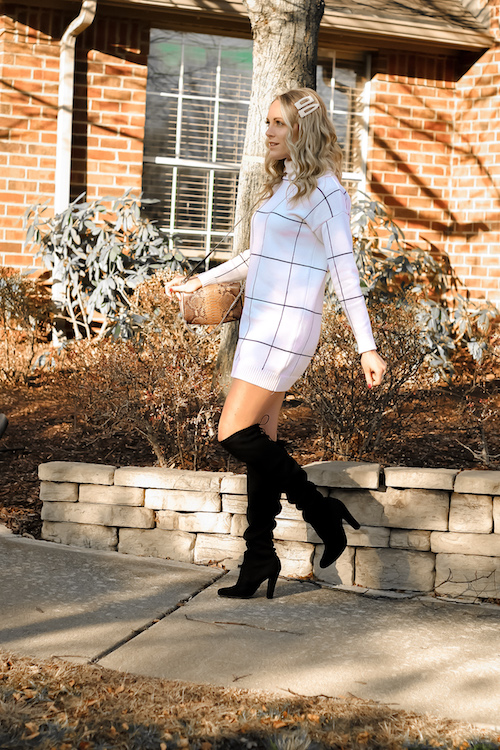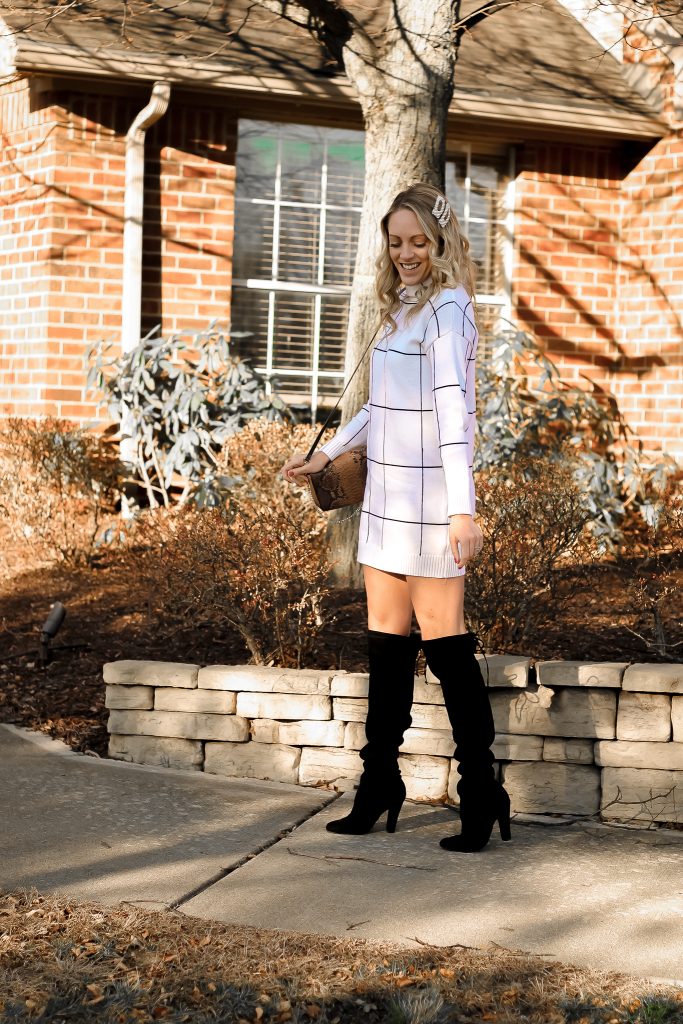 Are you ready for a skirt with so much movement and fun?! This snakeskin skirt is just that. Talk about flowing in the wind as you walk! This skirt is just fabulous and so fun to photoshoot in.  I love it with a hat and booties which are linked below. Pairing it with one of my favorite bags of the season as well! The dupe for the Chloe Ring Bag!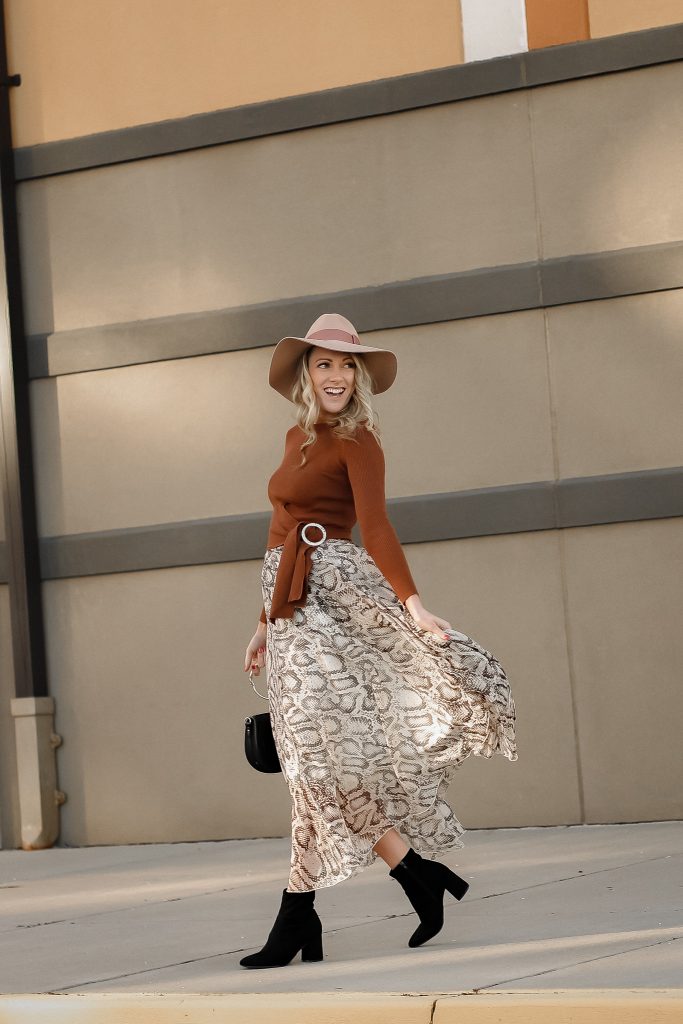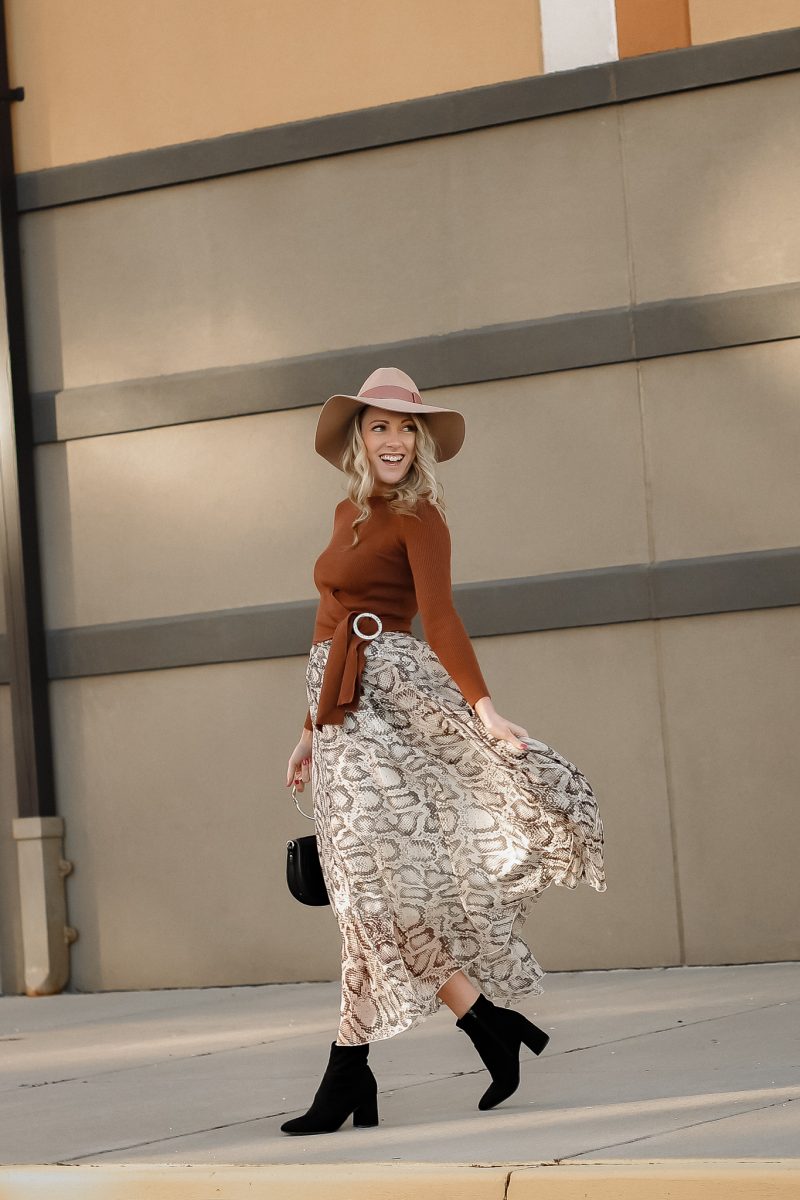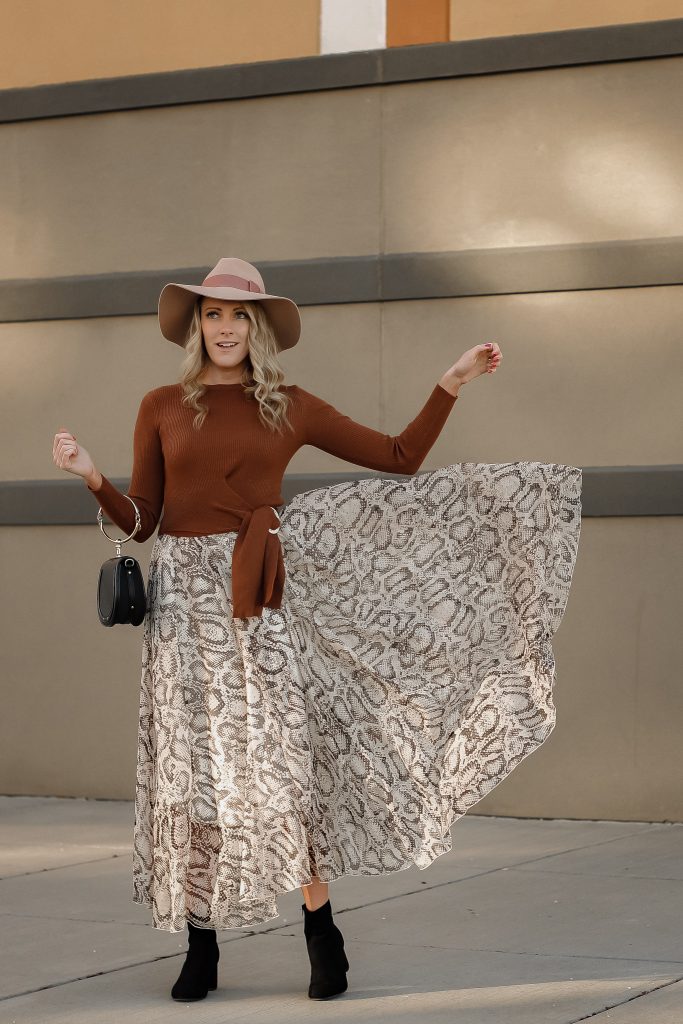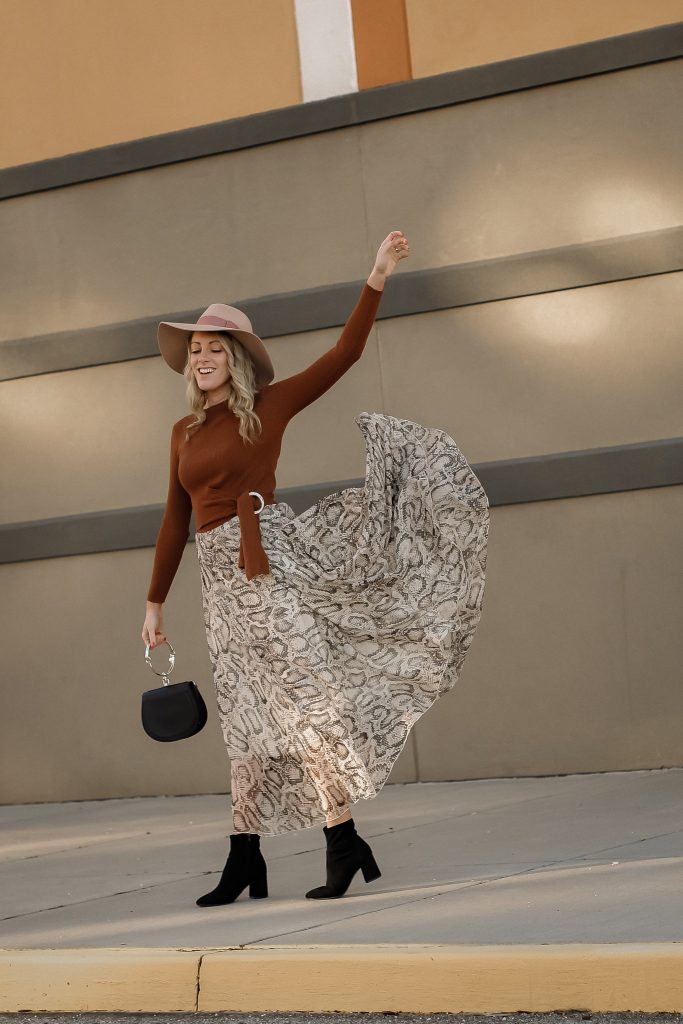 Next up is this Rabato Coat in plaid. It screams Fall/Winter street style. It is surprisingly really warm! Its great for those days walking around shopping where you don't want to lug a heavy coat around and it looks like just part of your outfit! I keep it on when I am in the stores because it really does look so put together. Comes in a few other patterns/colors as well. This would be an excellent gift!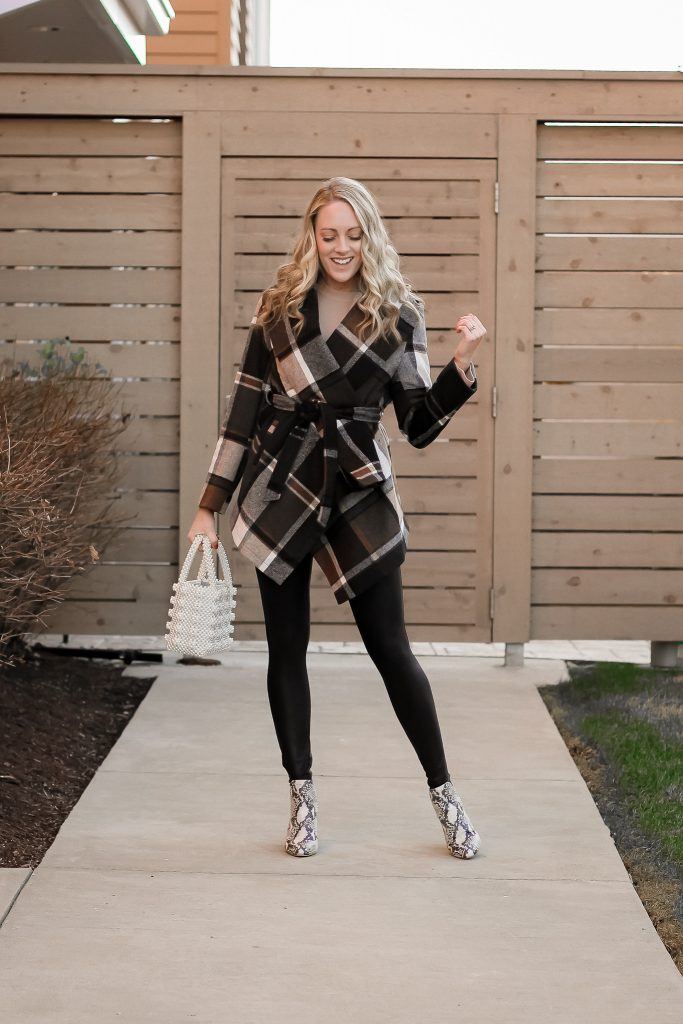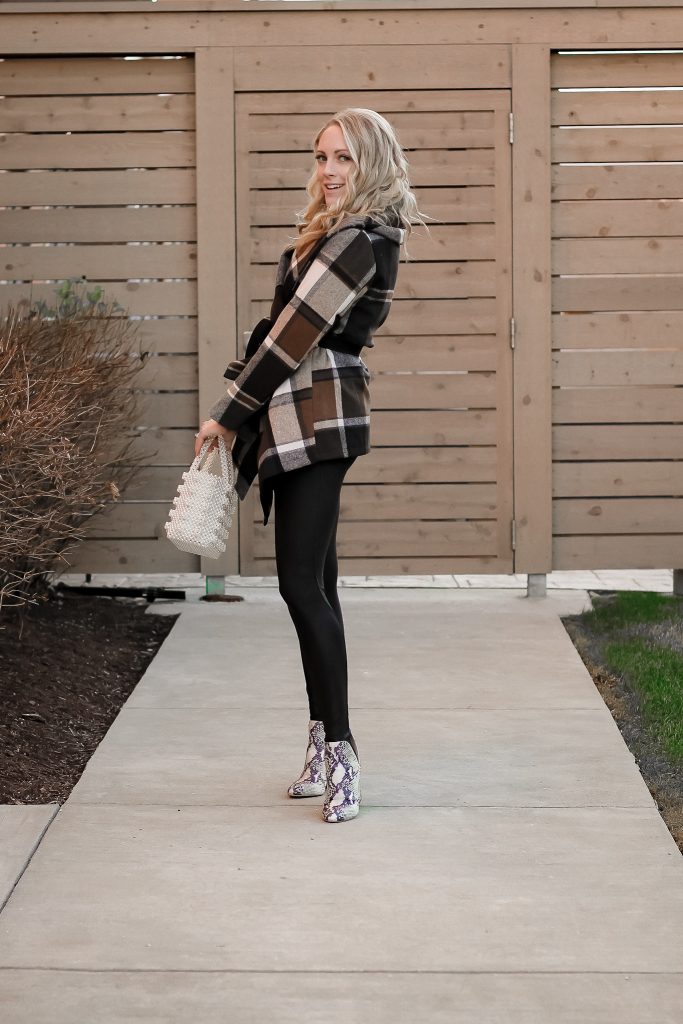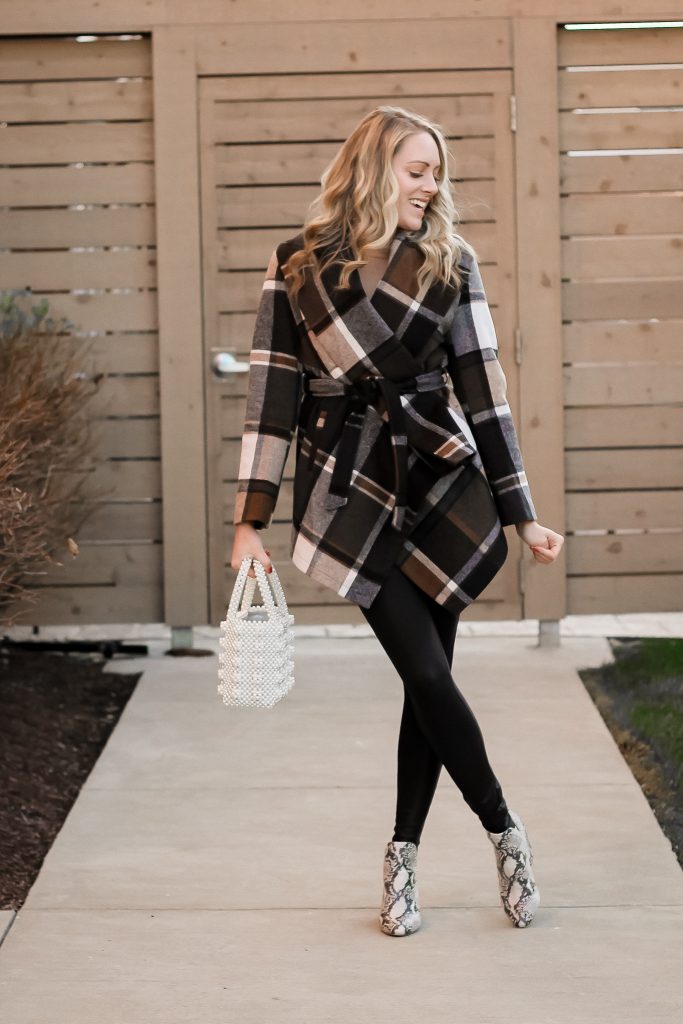 Happy Shopping Guys! All of the items from that I am wearing are either a medium or a small/medium. What I love about Chicwish is that all of their items seem to fit true to size.  What is your favorite look of this Chicwish Haul?