Calling all handbag addicts! I have found the perfect on the go handbag for the girl who does it all.  Whether you are a busy girl from 9-5 who also has that side hustle and makes it to the gym on a regular basis, this bag is for you.  If you are busy mom and need to carry everything because ya know, mom life, this bag is for you.  If you are a girl that travels frequently and needs that pretty, professional, yet travel friendly tote, this bag is for you!
Meet the Neoprene tote bag by CHUCHKA.
Seriously, this bag is my fave.  It blends a "costal chic meets sporty luxe look."  The Mikah pictured in black/gold metallic is the perfect combination of glam and refined with a bit of a sporty attitude.  If you need to carry a lot with you, this tote bag offers such a lightweight quality about it so that when you do stuff it full, it won't weigh on your shoulder too much.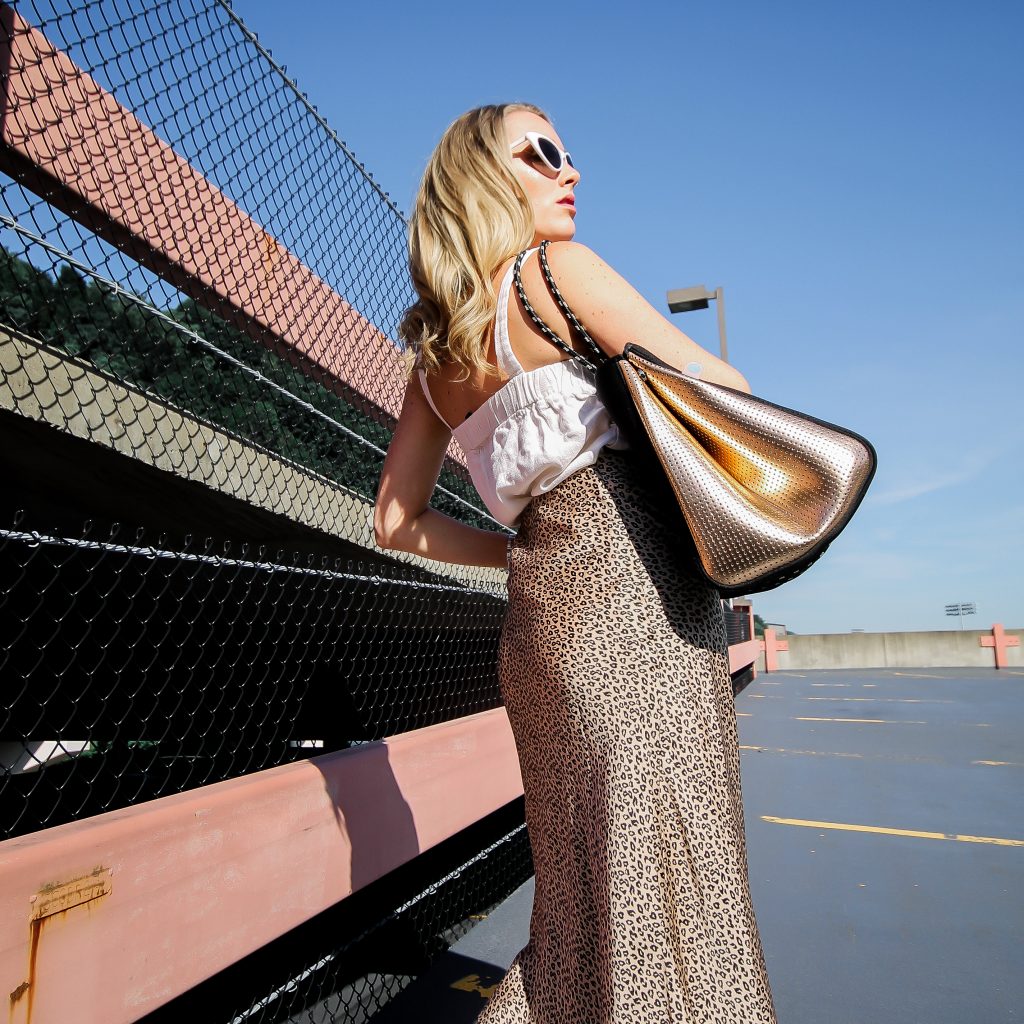 About The Brand: "Founded by Bondi-based Aussie mum of three, Stefanie Schwartz, CHUCHKA quickly grew a cult following for their stylish and luxe offerings at a price that doesn't break the piggybank."  What I love about the brand is that everything looks expensive, yet it is completely affordable.  All of their products have such a unique feel and I'm so happy that this line is making its way to the US!  There have been some pop up shops featuring this brand in NYC and Los Angeles so far and hopefully they will fully come to the USA!  I'm hoping so!  Even though this brand is from down under, don't worry, you can easily order pieces online and pay in US Dollars and it will arrive to you fairly quickly to you, especially for coming so far.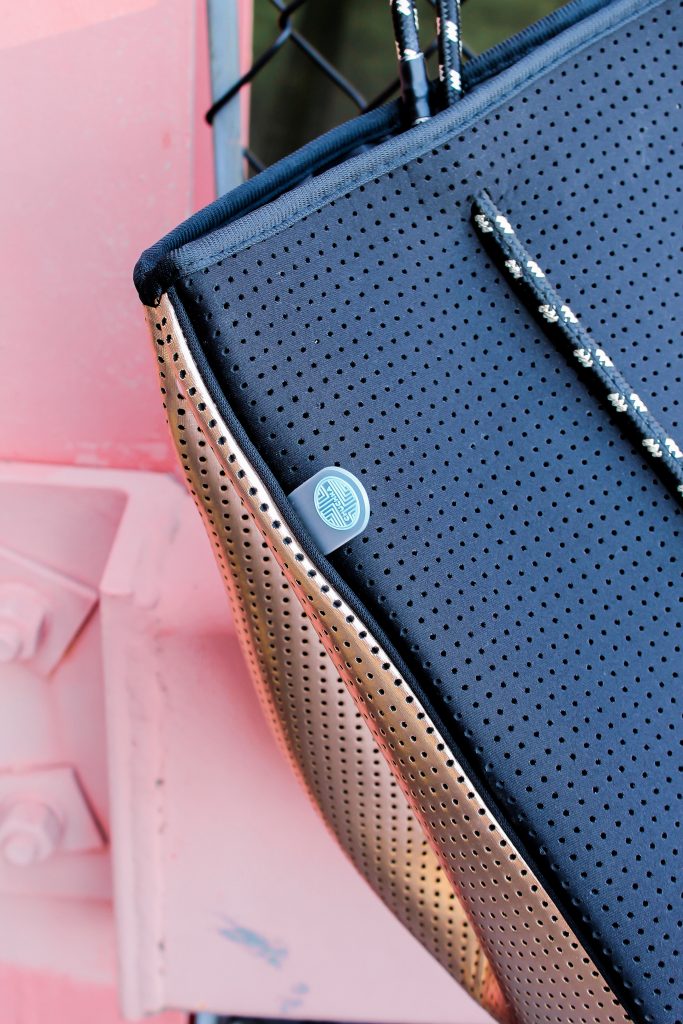 CHUCHKA: A Yiddish Word Meaning Trinket Or Collectable.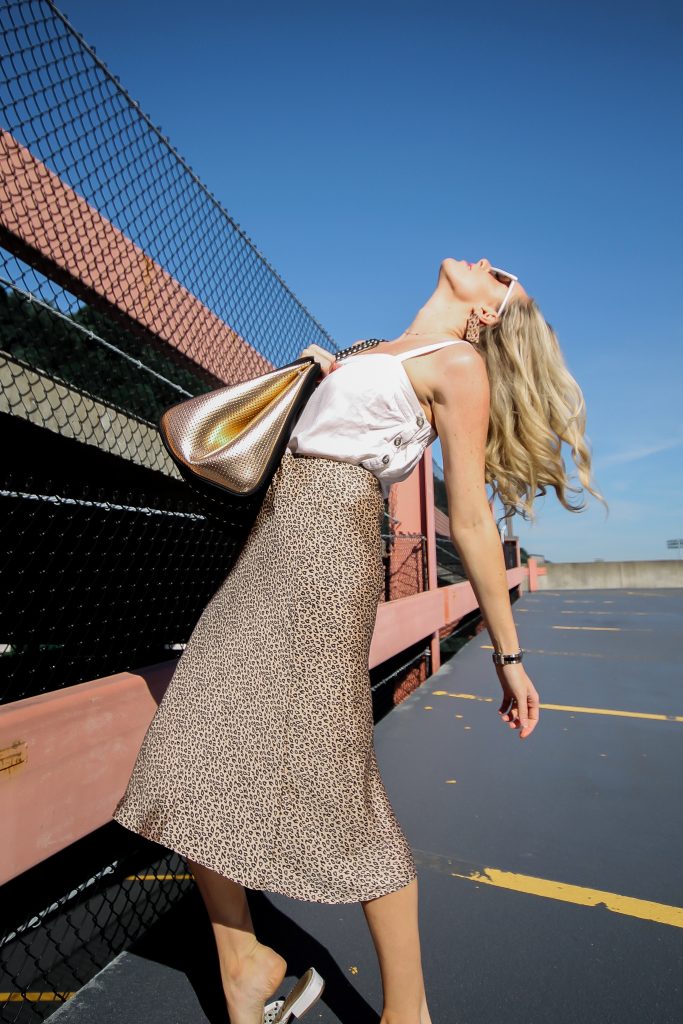 Benefits of This Tote!
Machine Washable
Detachable Clutch Inside
Super Roomy
Bonus Compartments 
Lightweight
Stylish and Luxe Look
Under $100
Australian Owned Fashion and Lifestyle Brand 
Sassy and Strong Rope Straps
Feels Soft To Touch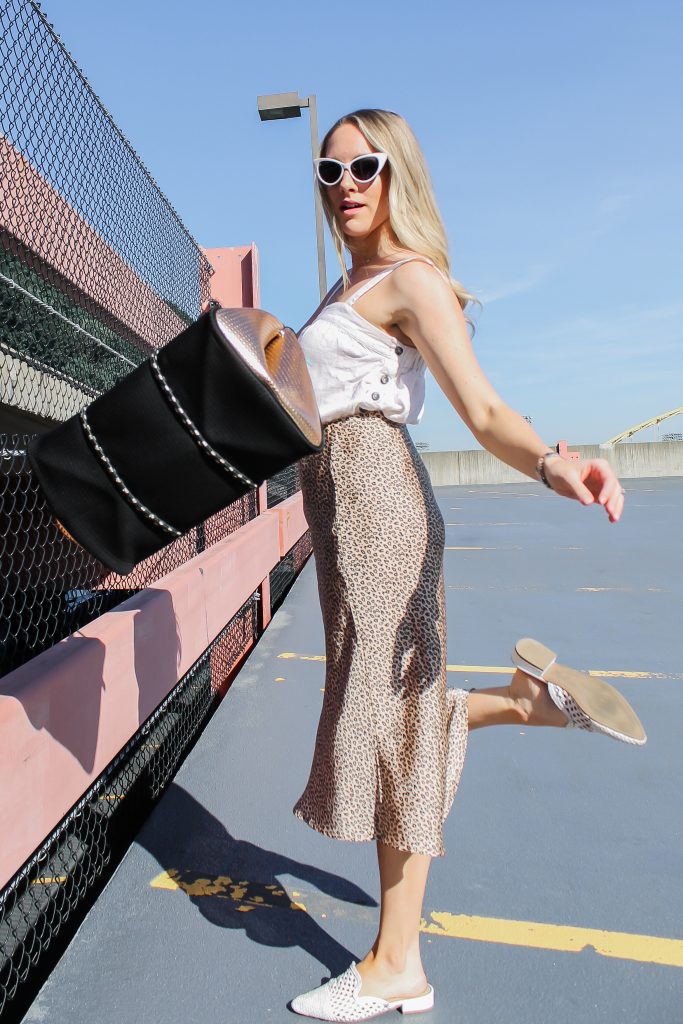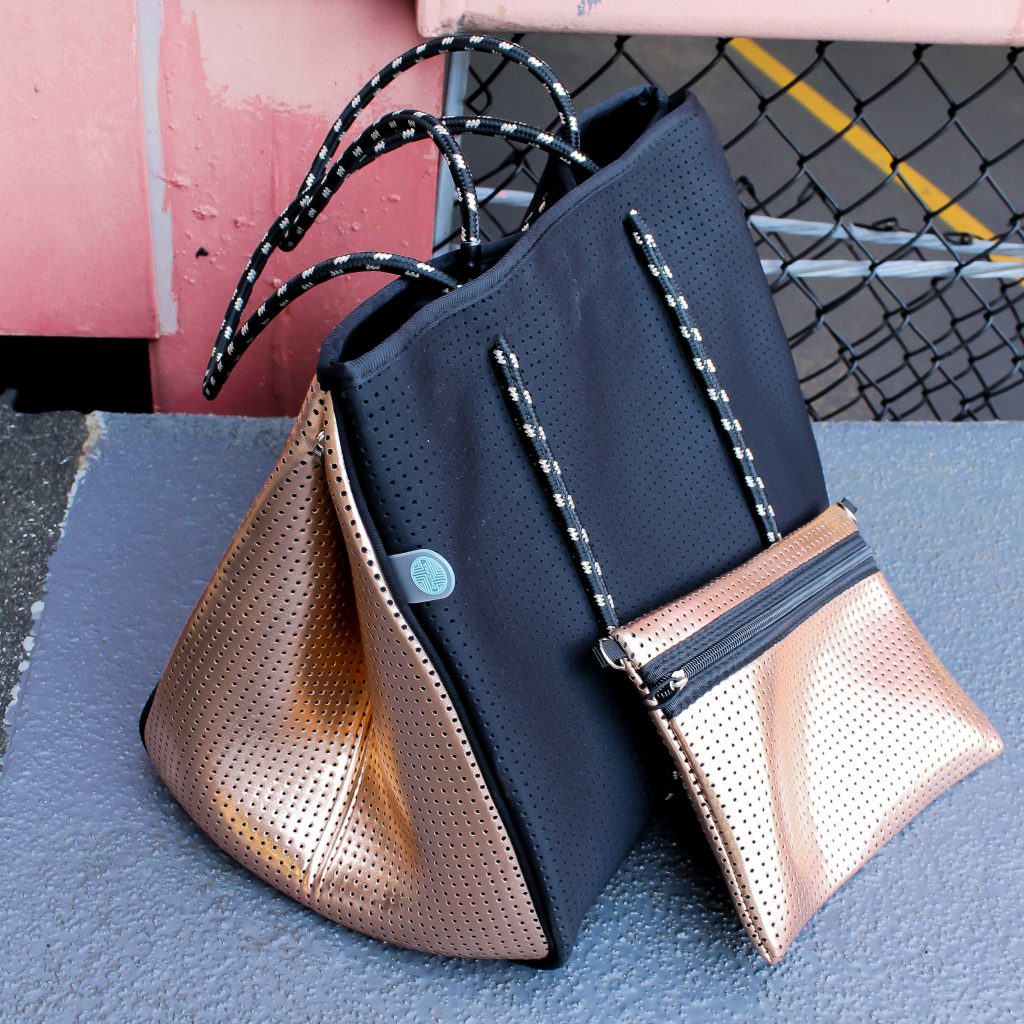 Shop the Mikah Neoprene Classic Tote Here!  There are so many different color combinations in this classic tote style.  You will not regret this bag, as soon as I saw it on Instagram I reached out to CHUCHKA about a collaboration to be able to feature and share this amazing line with you!  They have more than tote bags too.  Check them out today and see what this modern, on the go woman's lifestyle brand has to offer to make your life a little easier.