Nothing gets me more into getting ready for Fall than the Nordstrom Anniversary Sale! #nsale I love that Nordstrom puts on sale all of the new items for Fall for a brief period of time before they are released fully into the store.  I have definitely purchased this year as I was in need of some staple wardrobe pieces that would keep me warm in Pittsburgh, PA!  I am absolutely loving what I purchased and have rounded up all of my top favorites in this post for you.  You will no doubt see leopard print!  For some reason all of the pieces this year were very classy to me in that particular print and I totally am now on board with the animal print trend.  Trench coats and amazing teddy jackets and long cardigans are a great price for the quality and of course the style!  I cannot wait to do some fun photoshoots with all of these items that I got.  You will no doubt not be disappointed with the sale this year!  I highly recommend signing up for the Nordstrom Credit Card.  Having this card allows you to shop Early Access to their famous sale and it is so worth it.
Shop My Personal Favorites From The 2019 Anniversary Sale Below!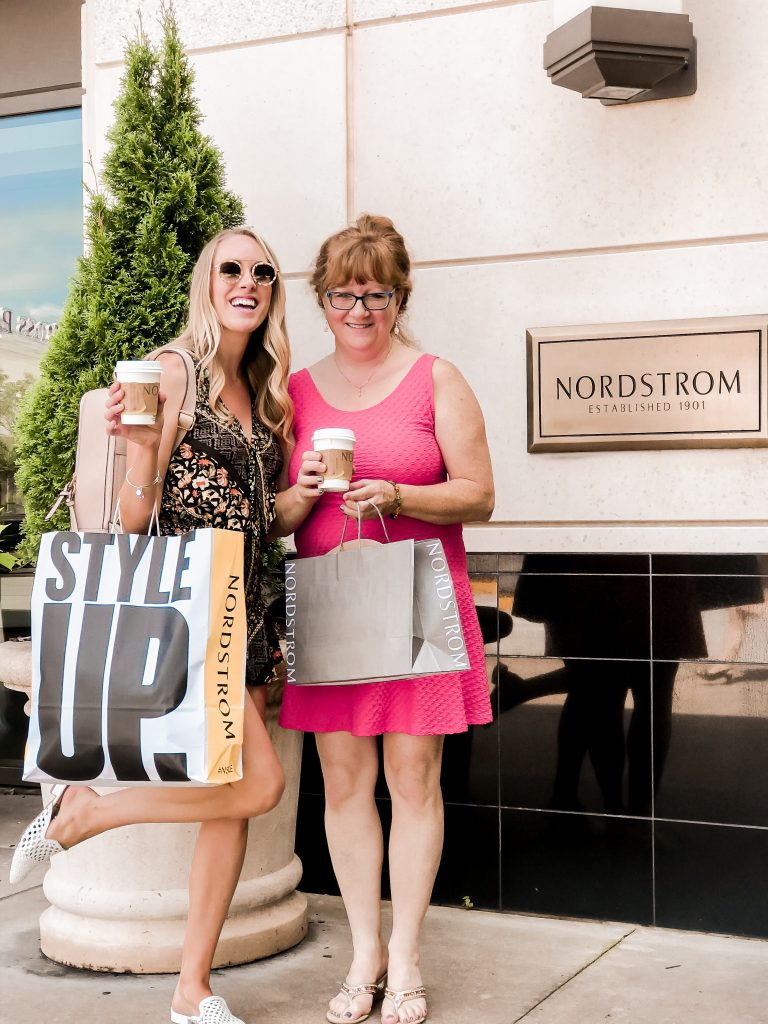 This was my mom's first time in a Nordstrom. She loved it too!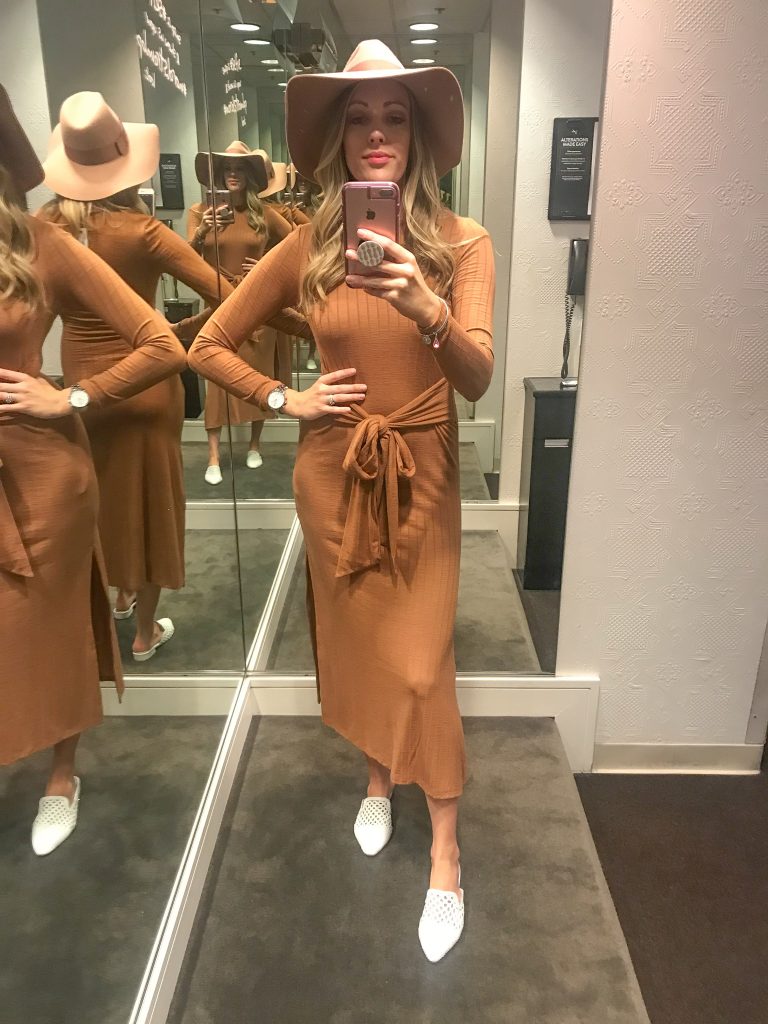 Some Dressing Room Faves. All made me feel so classy and ready for Fall!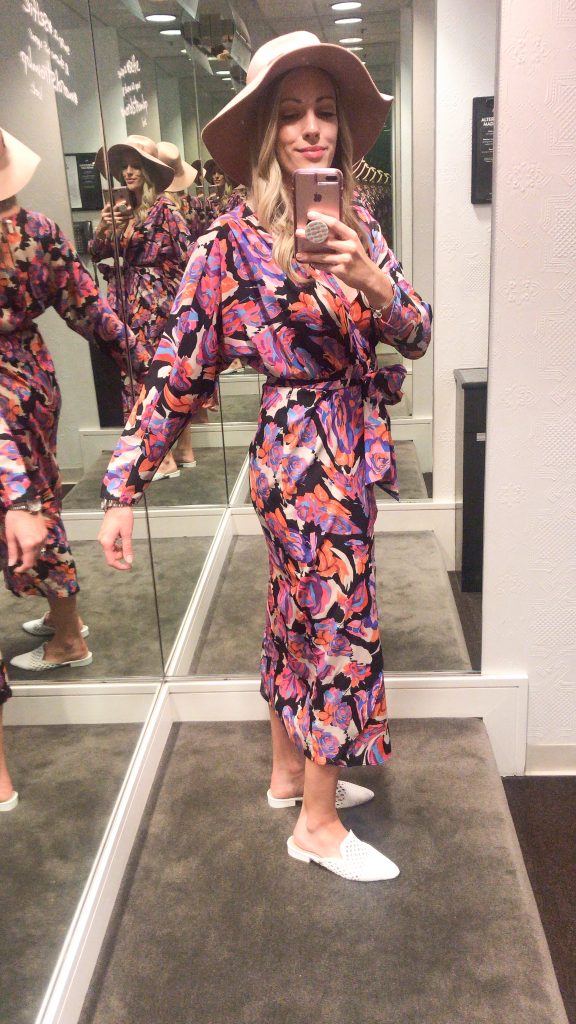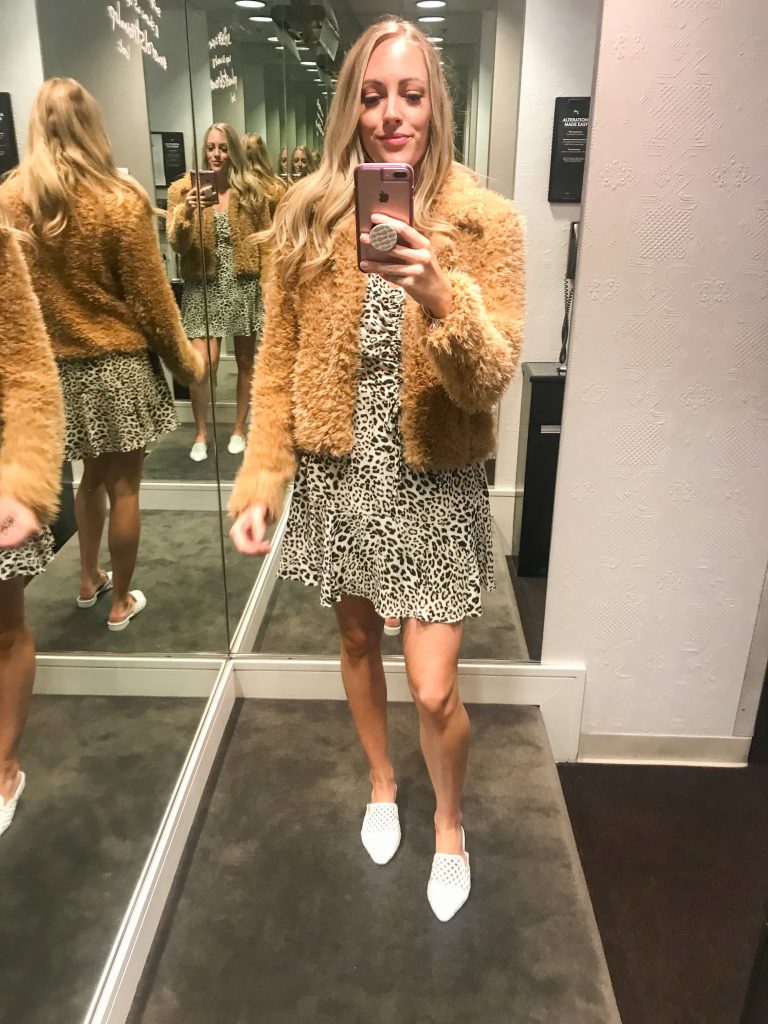 Happy Shopping Beauts!