Of course buying a new pair of cute and comfy well made shoes would make my day and I'm sure many of your days as well.  A new pair of shoes is sometimes the best retail therapy.  What if you could also feel good about your new shoe purchase because it is also going towards a cause you really care about?  This is exactly why I was so there when asked to partner up with TOMS.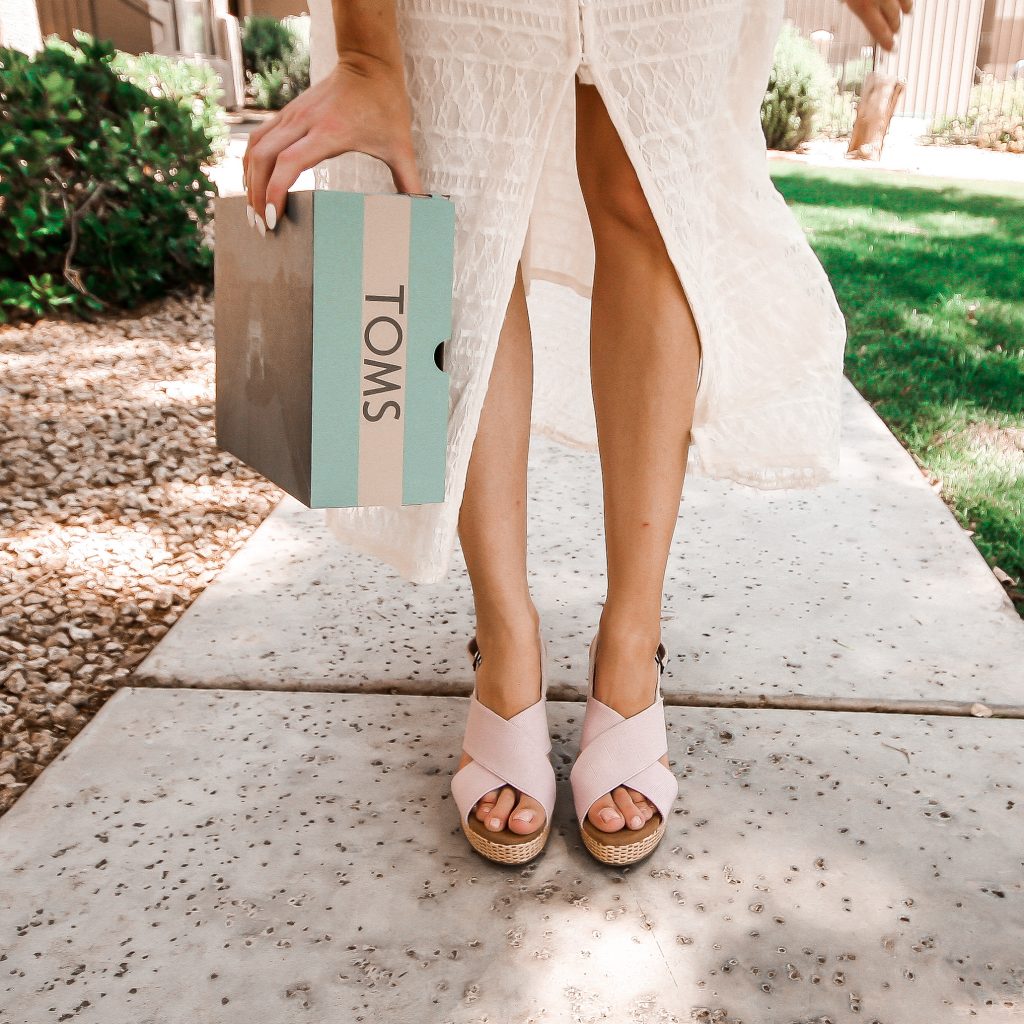 Stand For Tomorrow is a campaign TOMS is proud to offer its consumers.  When you purchase your shoes YOU get to choose what cause you want to Stand For.  What I love about this, is that there are 6 different ones that you can help to support.  Usually, retailers that donate to a cause from your purchase only have one great cause that they will donate some proceeds of your purchase to.  There will no doubt be a cause that you can feel passionate about supporting when you make your TOMS purchase.  Here are just some of issues our world is facing that you can help to make changes for the better when you buy from TOMS.
Giving Shoes 
Ending Gun Violence
Safe Water
Equality
Mental Health
The Homeless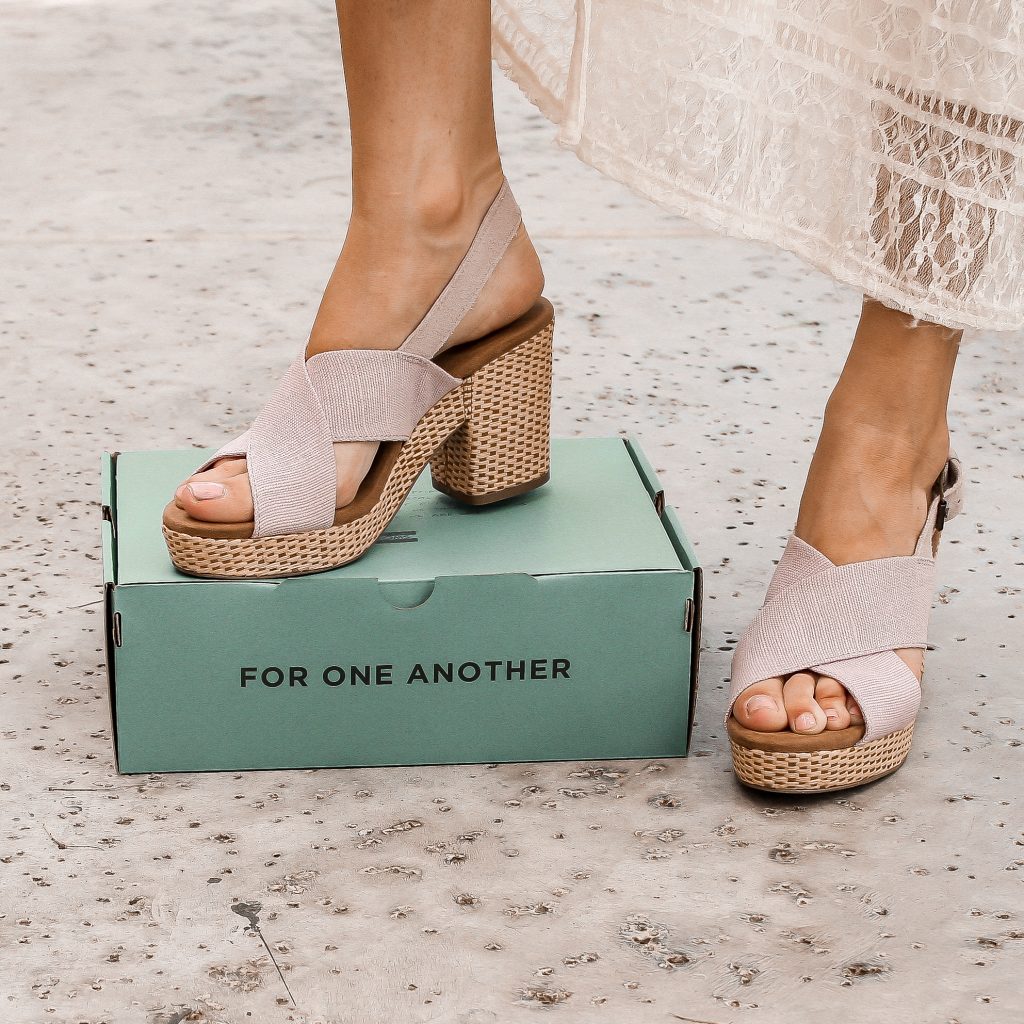 Shoes Above Are Women's Ibiza Sandals 

I really hope that you will check out TOMS for the very reason that this company really for many years has been amazing about giving back to the world for positive change and just overall giving back to our fellow brothers and sisters.  Use Discount Code: STANDFOR10 for $10 off your TOMS order.
They have the cutest and comfiest everyday shoes for Men and Women and Kids!