Animal print is everywhere!  You may actually be quite tired of seeing all things leopard print, maybe not!  I know that every fashion blogger has been posting at least something leopard or cheetah print since this early fall.  I never really got into animal print before this year and when I found this amazing snakeskin dress from "ZARA's Black Friday sale", I am hooked!  After finding a piece that I actually loved and felt pretty in, I am really feeling this trend now.  If not done right, animal print can look cheap and cheesy to me. (That is just this girls opinion.)  Normally, really pretty animal print done well comes with a pricer tag on the outfit. Just like an animals coat or skin there are so many details within the pattern that really make it just gorgeous to wear.  It's all in the details for sure!  Out of all the animal prints that are everywhere currently, snakeskin have such a richness and elegance to it.  If the print is really done well it will no doubt look high end.  All of the snakeskin below is of course faux snakeskin and I have linked everything from dresses, shoes, belts, bags and accessories!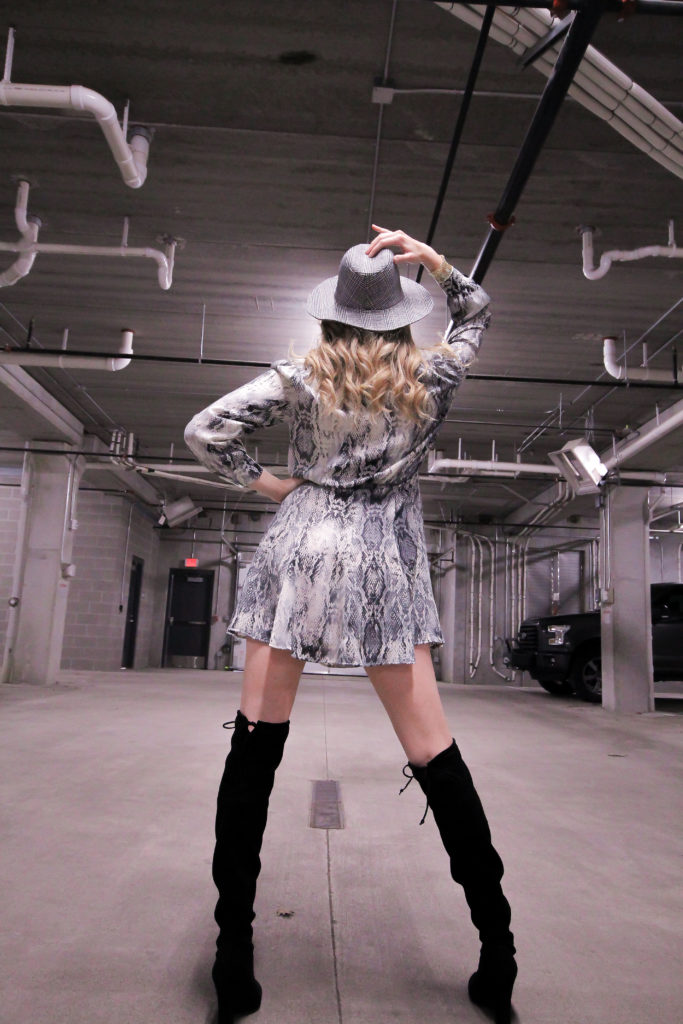 I couldn't resist this snakeskin dress from ZARA.  Click here to shop it! 
Shop all my snakeskin faves below!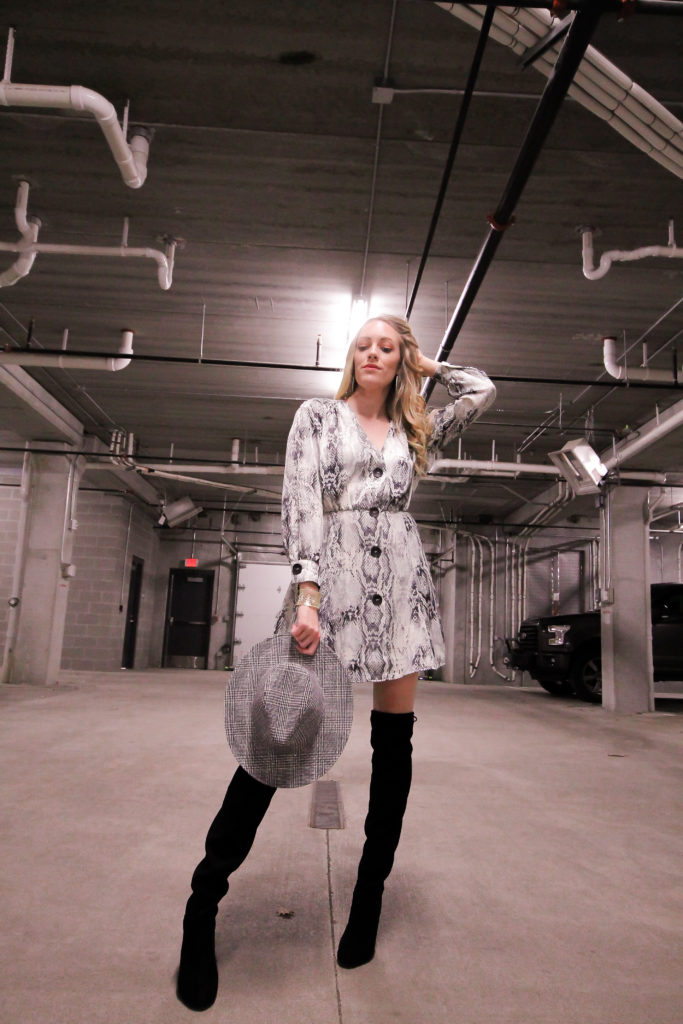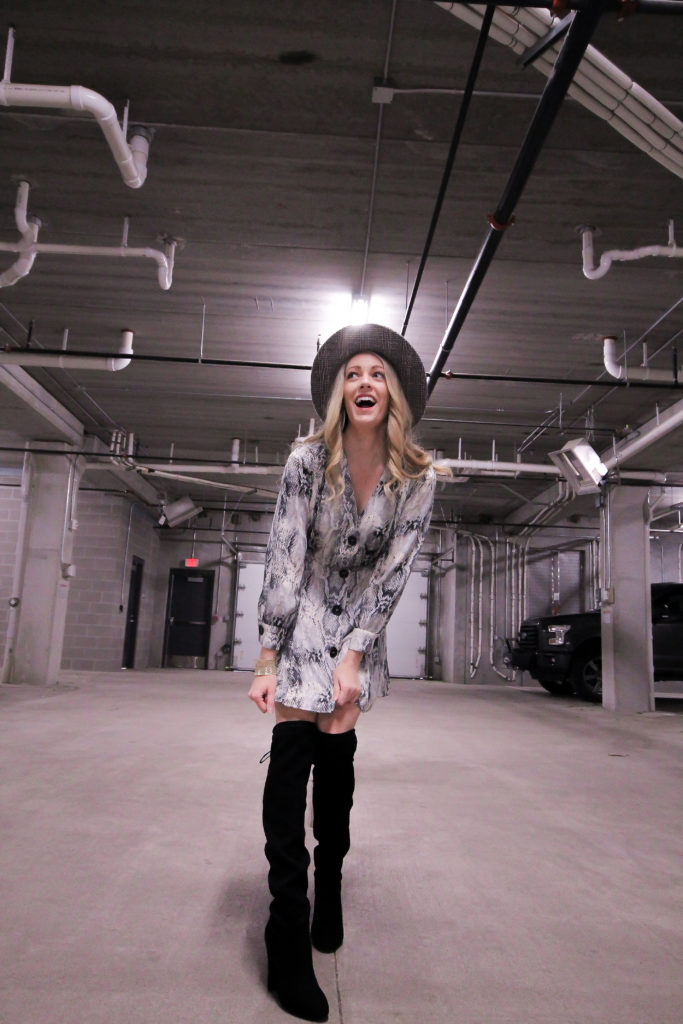 What is your favorite animal print lately?  I would love to know! Comment Below!

Thank you for following along with all things that I am honestly loving!