I am all about eye care as an optician and that most certainly includes taking care of my skin under the eyes.  My job involves people looking at me in glasses everyday as I help them with their frames and lenses.  I always feel like my face is under a microscope when working with the public.  This is why I swear by using eye cream in addition to using moisturizer on your face.  Not just any eye cream will do for me.   I am here to tell you about a new "diamond' of eye creams that have really changed my skin care life and it is made by VIIcode.
 I will be the big 30 this month and of course have concerns about keeping those fine lines and wrinkles far far away!  VIIcode has the most amazing T2 Oxygen Eye Cream, that I can truly say does the job quickly.  I used this cream for about 2 weeks now and have visibly seen some of my fine lines under my eyes disappear.  I'm really not just saying that to make for a good blog post, I actually couldn't get over how much smoother my under eye area became.  I really noticed this when my face was make up free and really even saw a difference with how my under eye makeup went on.  Usually, it likes to sit in the creases and cracks under my eyes and after using this cream for a couple weeks it has really smoothed everything out.  The beautiful thing about this eye cream is that it is not just for fine lines and wrinkles, it instantly helps with dark circles, which lately have been a bit of struggle for me!  Don't know if that is just coming with age or working hard, but this cream does wonders to help you have the appearance of having a fantastic night's sleep.  The packaging that this beautiful cream comes in is so luxurious and would make perfect gift for that skincare connoisseur.
What is in the gorgeous cream? 
The ingredients in a product are everything to me, as I want to know quite literally what I am dabbing on my face.  The T2 Oxygen Eye Cream has three key ingredients that all do their part to give you the most glowing youthful and healthy under eye.
Elderberries: These berries are anti-oxidant packed which will in return give you that youthful glow.
Jojoba Oil: Also packed with anti-oxidants, this special oil helps to regenerate skin cells while keeping you completely hydrated.  This oil also will diminish the appearance of those pesky under eye fine lines and wrinkles.
Evening Primrose: I just really love the sound of this ingredient, it has such a calming ring to it.  This ingredient is amazing as it will boost your blood circulation which will in return keep your skin from looking fatigued and worn.  Evening primrose also is super helpful to remove lines and wrinkles with use.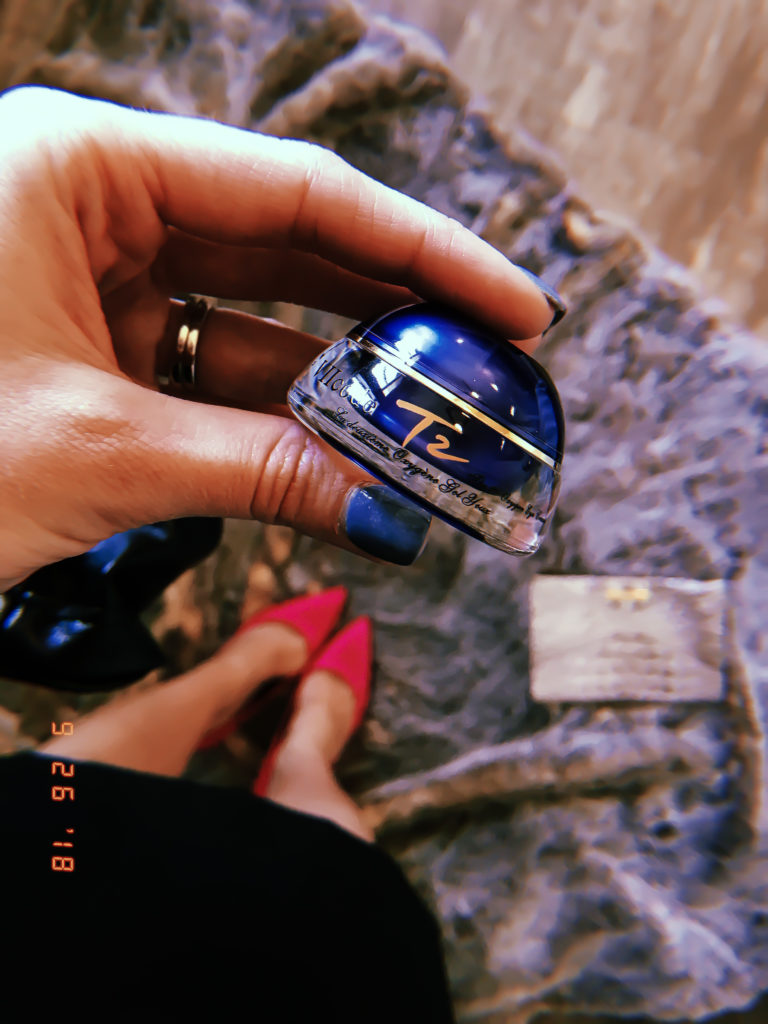 I use this cream morning and night.  It is also completely safe to use under your makeup as well.  I actually feel like it is a great under eye prep before applying your makeup, as it creates a beautiful moisturized base for you foundation and under eye concealer.  There is hardly a smell to this cream if you are sensitive to that, and you do not need to use too much, so a jar will really last you a long time.  VIIcode offers two different sizes of this cream too so if you want to try it before you get hooked and invest in the larger jar you sure can!  I loved this cream so much that I want to offer you a discount code on your order.  Use Code: beautoptician for a $5 off code site wide!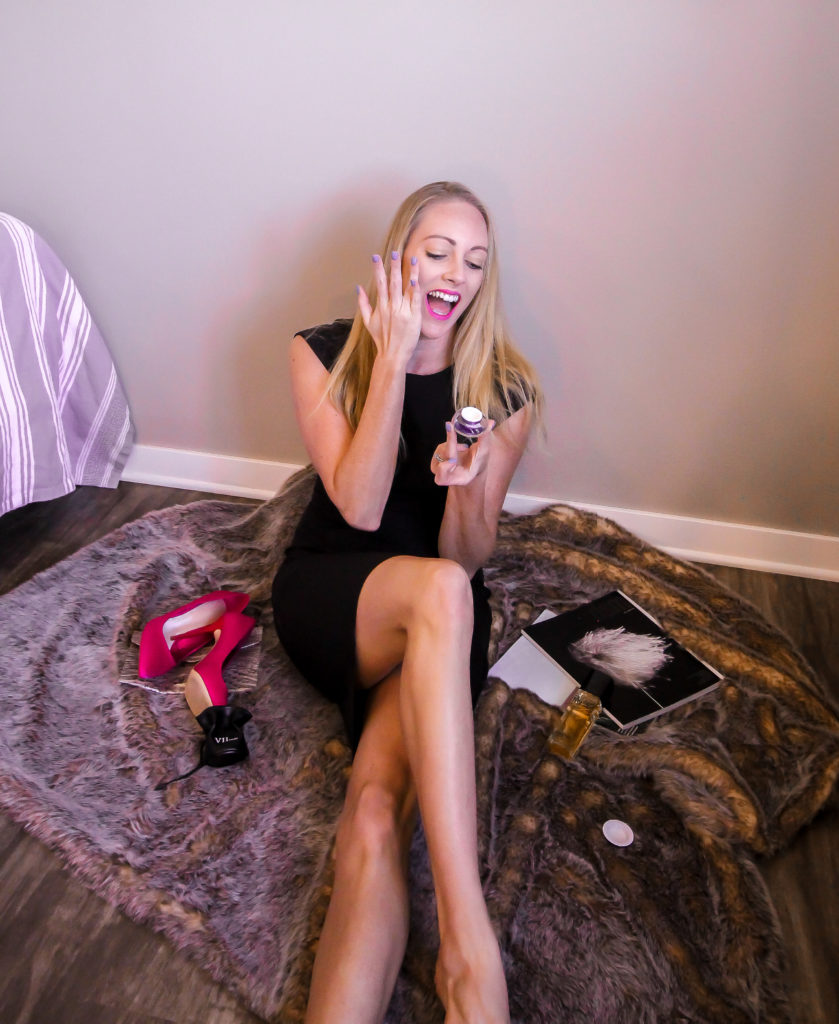 History of VIIcode
For the history buffs…VIIcode has the most interesting history of how they got started and it dates back to the 18th century.  Bryne Victor learned dermatology from his father and dedicated his life to this practice.  Bryne had a genetic skin disease that he lived with for about 35 years until he created this mysterious formula which actually cured it!  This formula was known as the "ageless mystery" and was even called upon to be used for Queen Josephine (Napoleon's wife) and was kept a secret until her death.  The Victor name lived on in the skincare industry as VII Bryne Victor (a descendant of Bryne Vicor) established a luxury club in New York City (VII Identity Club) which provided customized skincare to the elite and still a very exclusive and under the radar club which only accepts members of high social status.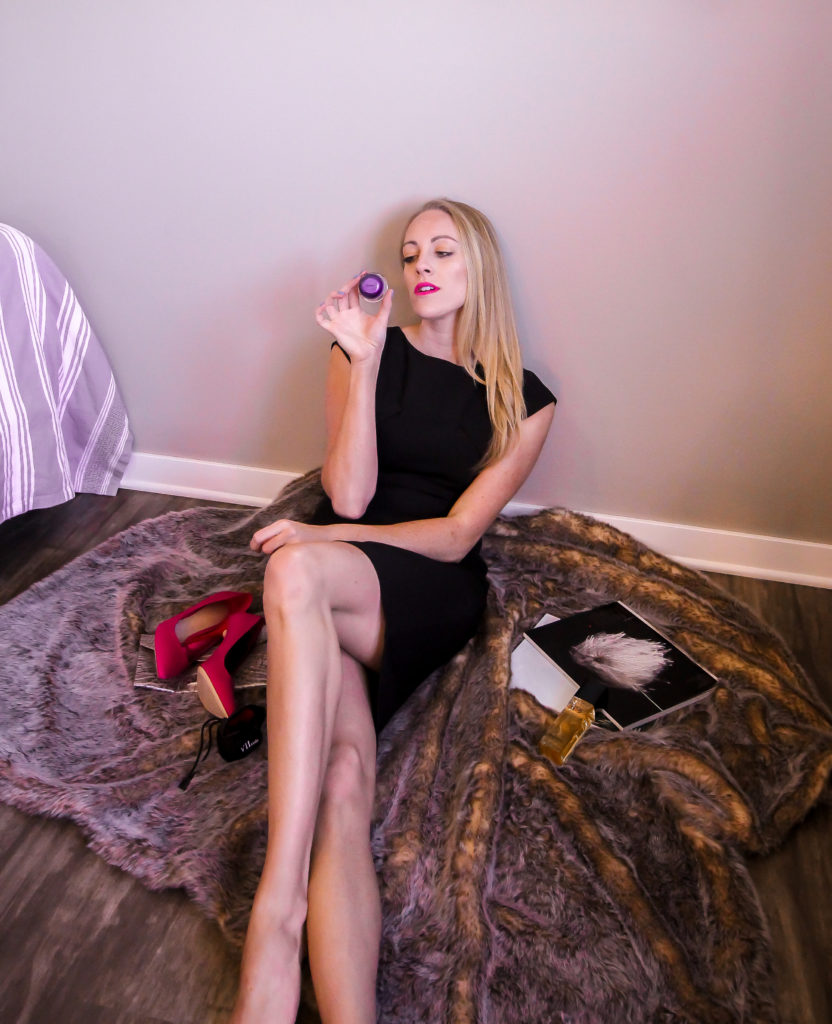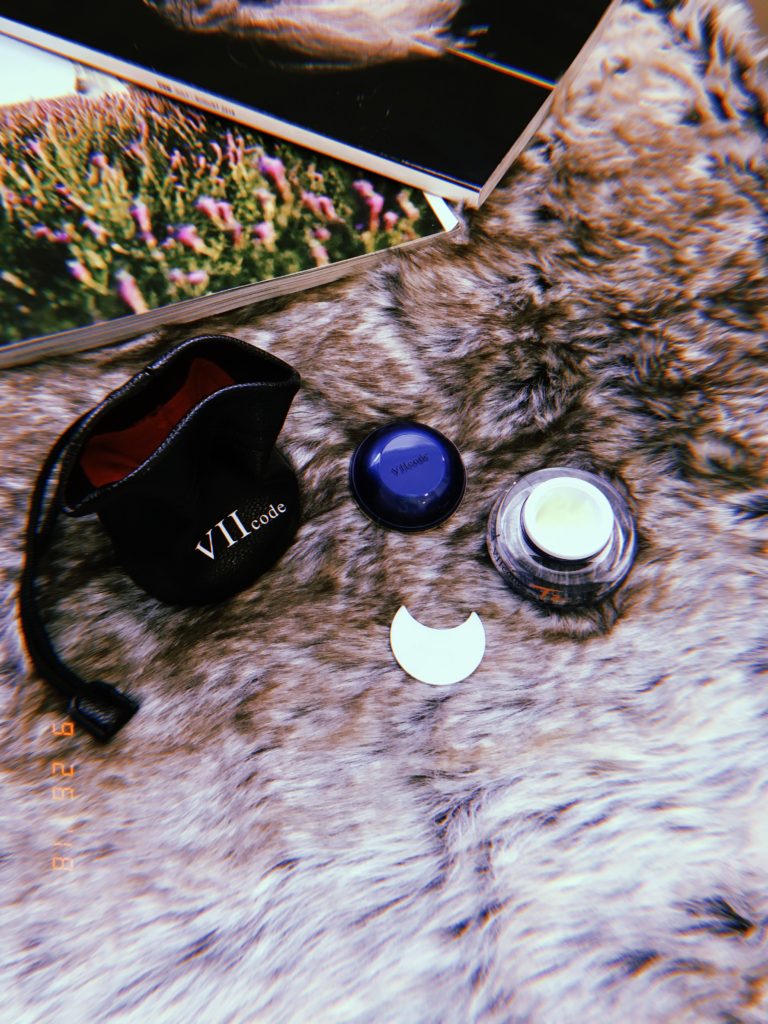 I already feel pretty fancy and special to be using this cream!  Remember, the under eye area contains much more delicate and thinner skin so using an appropriate under eye cream is crucial, and I highly recommend picking up a VIIcode T2 Oxygen Eye Cream to start to care for your under eyes or to continue the care!