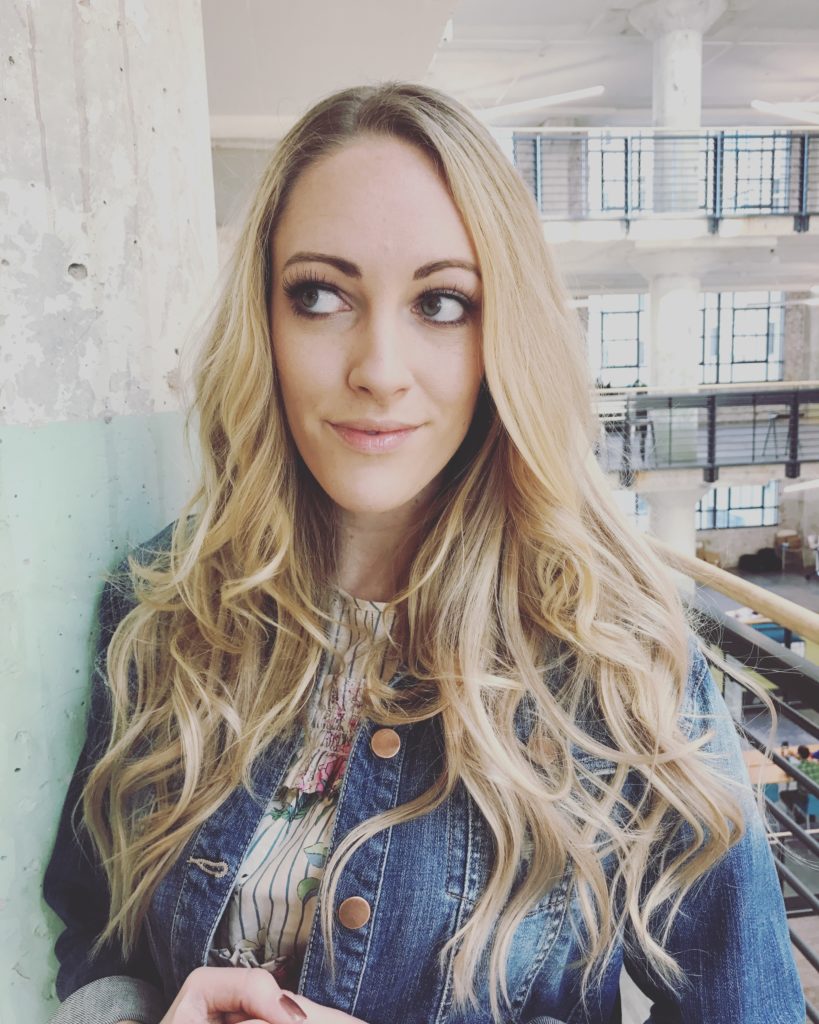 My nightmare came true when I cut my hair that used to be to the middle of my back to my chin nearly 10 years ago.  10 years later my hair still wasn't where it used to be.  I have the slowest growing hair.
Even with all the hair care, trying to eat well, hair vitamins, nothing really and truly worked.  Of course, I was impatient and wanted a hair style change fast.  Hair extensions have become a huge part of my style.  For me, I missed having my long hair and it made me feel confident and beautiful!
How great is it to be able to pick and choose one day to have short hair and the next day to have Rapunzel like locks!
Due to my slow hair growth, I have tried many different extensions. I've had the tape in hair extensions which were great that they were in all the time! However, when it came down to washing my hair, I never felt like my scalp was clean because you had to be so careful to not get any conditioner around the tape bonds or they would fall out.
I've had the clip in hair extensions, which were fine too, except sometimes I felt like I was wearing some sort of hair accessory, which is kind of true.  I never felt quite as confident with the clip ins and was always afraid that they would fall out!  It's a bit embarrassing when you have that one clip that is not holding and have fix it out in public.  There were just too many little pieces on my head that could have gone wrong.
What I found so fascinating about it was that it was one piece!  It is a halo type of extension that literally goes on like a halo on top of your head and then you pull your natural hair out of the "halo" to fall over the extensions.
There are no clips, no glue, and no damage to your hair that you are tirelessly trying to grow. They are incredibly lightweight and feel so secure.  Not to mention the REMY hair is a great price point for the quality and amount of hair you get.
REMY hair is the highest quality human hair on the market. It is easy to brush and does not tangle nearly as bad because it has the cuticles still intact and the cuticles flow in the same direction from root to tip.
You get a great storage hanger and garment bag for the hair, a clip to pin the hair up on the head to help secure it, and the rat tail comb which is used to pull your hair out of the halo.  Click here for a video tutorial on how to put them in!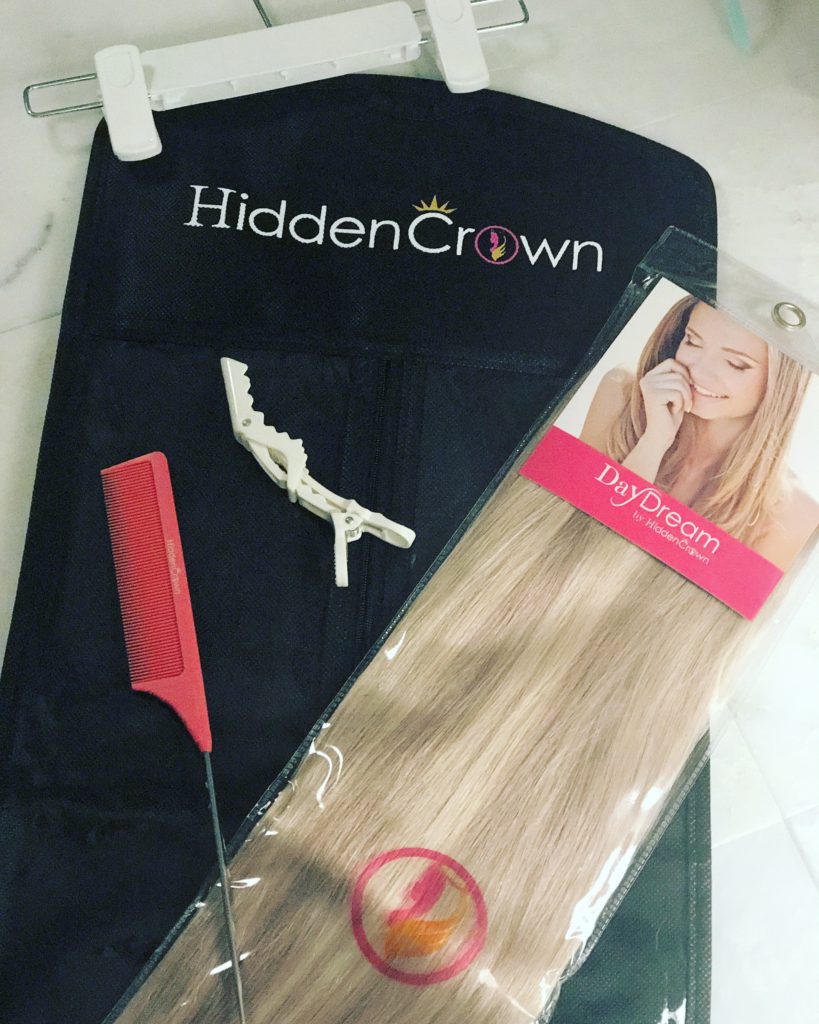 Lets talk color matching. I have found that most hair extensions are all one color. There is no depth of highlights and lowlights and it doesn't look as natural.  Hidden crown has the most natural looking hair colors.  They have a mixture of tones which help them blend better with your natural hair!  You can dye them as well, but I didn't have to at all!  I was able to send them a photo of my hair in natural lighting and couldn't believe how well the color matched.
Right out of the box it matched pretty well.  You can send them a photo of your hair in natural lighting and they will advise you on what color you should get.
Email photos directly to [email protected] or click here to get their hair experts to color match your hair.
There are many different lengths and grams of hair that will go well for however long and thick you want your hair extensions to be.  The hair extensions I am wearing is the Hidden Crown "Daydream" 18inch length in color Light Ash blonde highlights and lowlights.  What I absolutely loved was the natural colors of high and low tones this one had and it matched pretty well!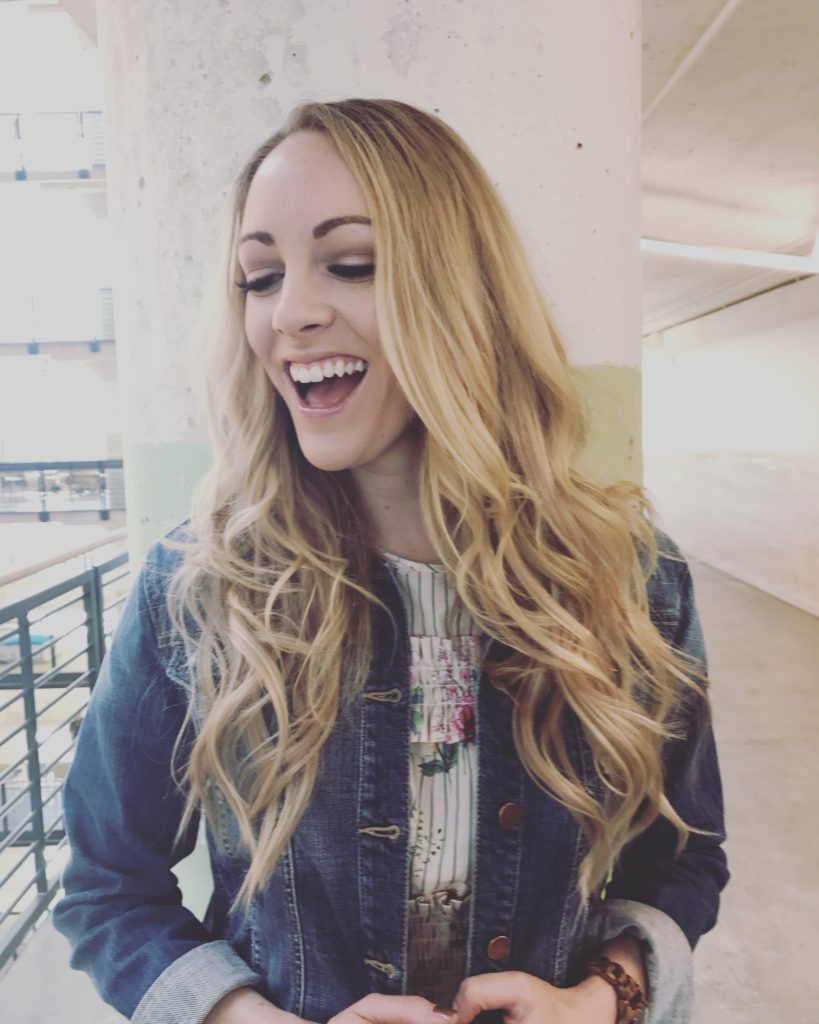 I highly recommend Hidden Crown, it is easy, painless, fast and affordable for that dream hair you always wanted to have.